3D Realms' Bombshell has been pushed back to January 2016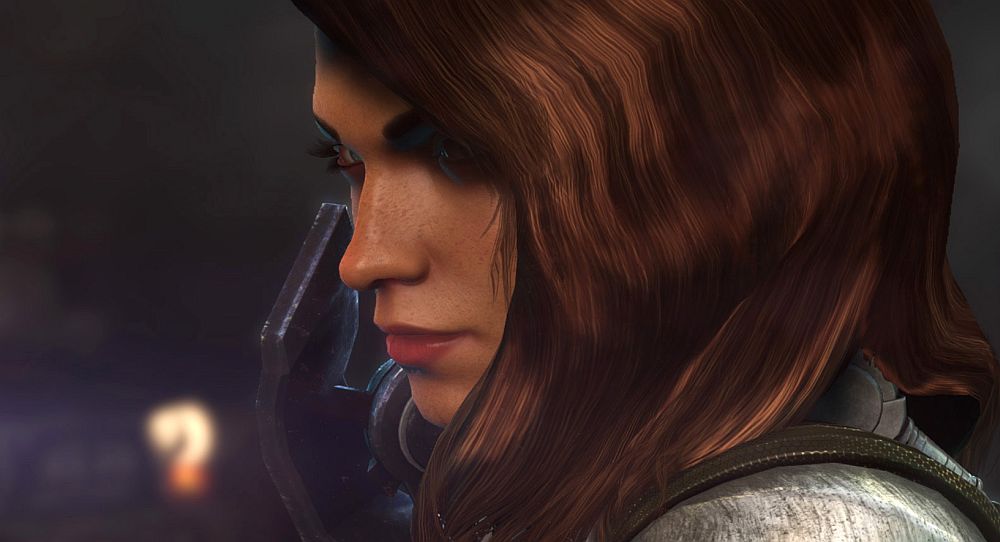 The almost-was-a-Duke-Nukem title from 3D Realms and Interceptor Entertainment will no longer meet its 2015 release date.
You may remember the game from its first incarnation as Duke Nukem: Mass Destruction, before Gearbox Software gently reminded 3D Realms that they didn't in fact own the rights to Duke Nukem.
It reappeared at E3 2015 as Bombshell - an isometric APRG powered by Unreal Engine.
Bombshell was slated for a 2015 release, and despite being playable at QuakeCon earlier this year, the game has been delayed until January 29 2016 for what is presumably some last minute tinkering.
Bombshell will be available on PC, PS4, and Xbox One upon release.