Duke Nukem: Mass Destruction work wouldn't have started had Interceptor not been "100% sure," says CEO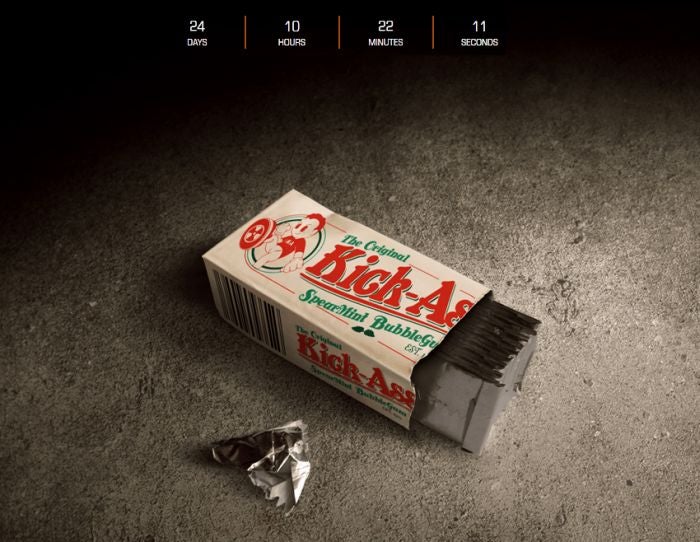 Interceptor Entertainment CEO Frederik Schreiber and new 3D Realms head Mike Nielsen have said development on the next Duke Nukem title would never have started if the company wasn't "100% sure" it was legally able to do so.
Speaking in an interview with RPS, Nielsen said he cannot discuss the game or confirm anything regarding it, due to the impending lawsuit with Gearbox Software.
"So far we have not officially confirmed anything," he said. "Due to the lawsuit regarding these fan findings, you could say, we've held off announcing anything further. We just want to make sure where our legal standing is in all of this. We've acted in good faith. We still maintain that. We're working to resolve this as best we can."
"We wouldn't have entered this development if we weren't sure, 100% that we were doing what we were allowed to," added Schreiber "We would never enter agreements like these if we hadn't done the necessary research, the legal research, beforehand. That would simply be too risky for a small company like Interceptor."
Duke Nukem: Mass Destruction was expected to be revealed in late February.