Blizzard sets WoW-Battle.net account merge deadline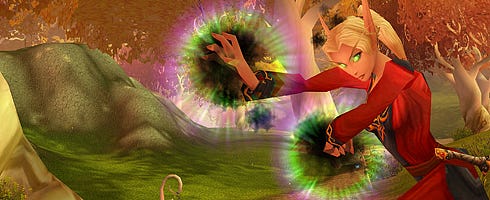 Blizzard said today that all existing World of Warcraft accounts will be merged into the new Battle.net by November 11.
Beyond that date, all WoW players will need to log in to the game using a Battle.net username and password. Anyone who wishes to create a new World of Warcraft account will need to start with a Battle.net account from then on.
Serious business. Hit the first link for more.