Battlefield Bad Company 2 grenade spam PSA looks a bit familiar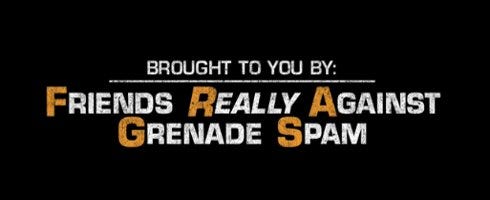 Remember when Activision tried to tickle our funny bones with that "F.A.G.S." Modern Warfare 2 PSA video last year? Remember when the gaming populace - like many tickled people do - kicked, flailed, and screamed until Activision pulled the video?
On a maybe possibly somewhat related note, can you guess what the latest Battlefield Bad Company 2 trailer's about?
Yeesh. Kicking Modern Warfare 2 when it's down? Maybe. But who ever said Modern Warfare 2 didn't deserve it?