Battlefield 1 ruled digital sales on consoles in October, Titanfall 2 first month revenue less than 30% of the original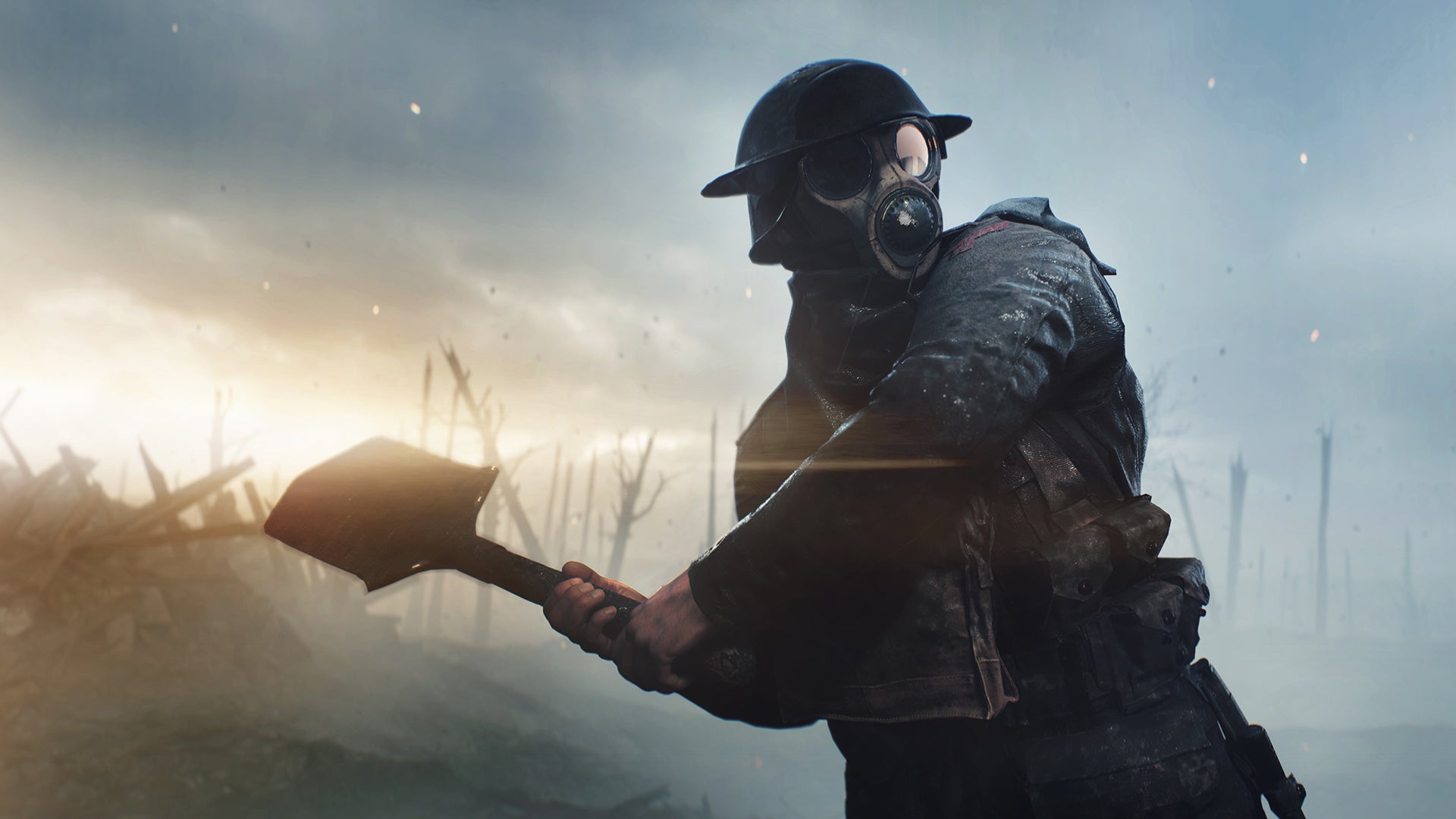 The digital revenue data for one of the busiest months of the year is in.
SuperData has released its revenue stats for the month of October. The report covers digital revenue made on PC, consoles, and mobile. Overall, the entire market brought in $6.7 billion, a 14 percent increase year-over-year.
This is broken down to $628 million on consoles - a 27 percent year-over-year increase - and $592 million for PC, with the biggest jump year-over-year at 78 percent. Civilization 6 had a hand in that, which was expected.
Unsurprisingly, Battlefield 1 was the top-grossing console game during October, and the no.7 title on PC. Earning the best-selling new release status brought it a decent $70 million in revenue on consoles alone, and a $110 million across all platforms. EA previously reported similarly impressive numbers.
Unfortunately, Titanfall 2's digital performance didn't fare that much better than that at retail. The sequel brought only $18 million in digital revenue across all platforms. This is down nearly three-quarters (to 28 percent) from Titanfall 1's first month revenue, despite releasing on more platforms.
Elsewhere in the report, SuperData said that the boost Legion gave to World of Warcraft's revenue has started wearing off, amidst a 12 percent drop in revenue for the pay-to-play sector as a whole year-on-year. Free-to-play, on the other hand, has seen a 4 percent growth year-over-year, for a total of $1.5 billion in revenue.