Battlefield 1: how to get rid of that annoying EA Access trial message while playing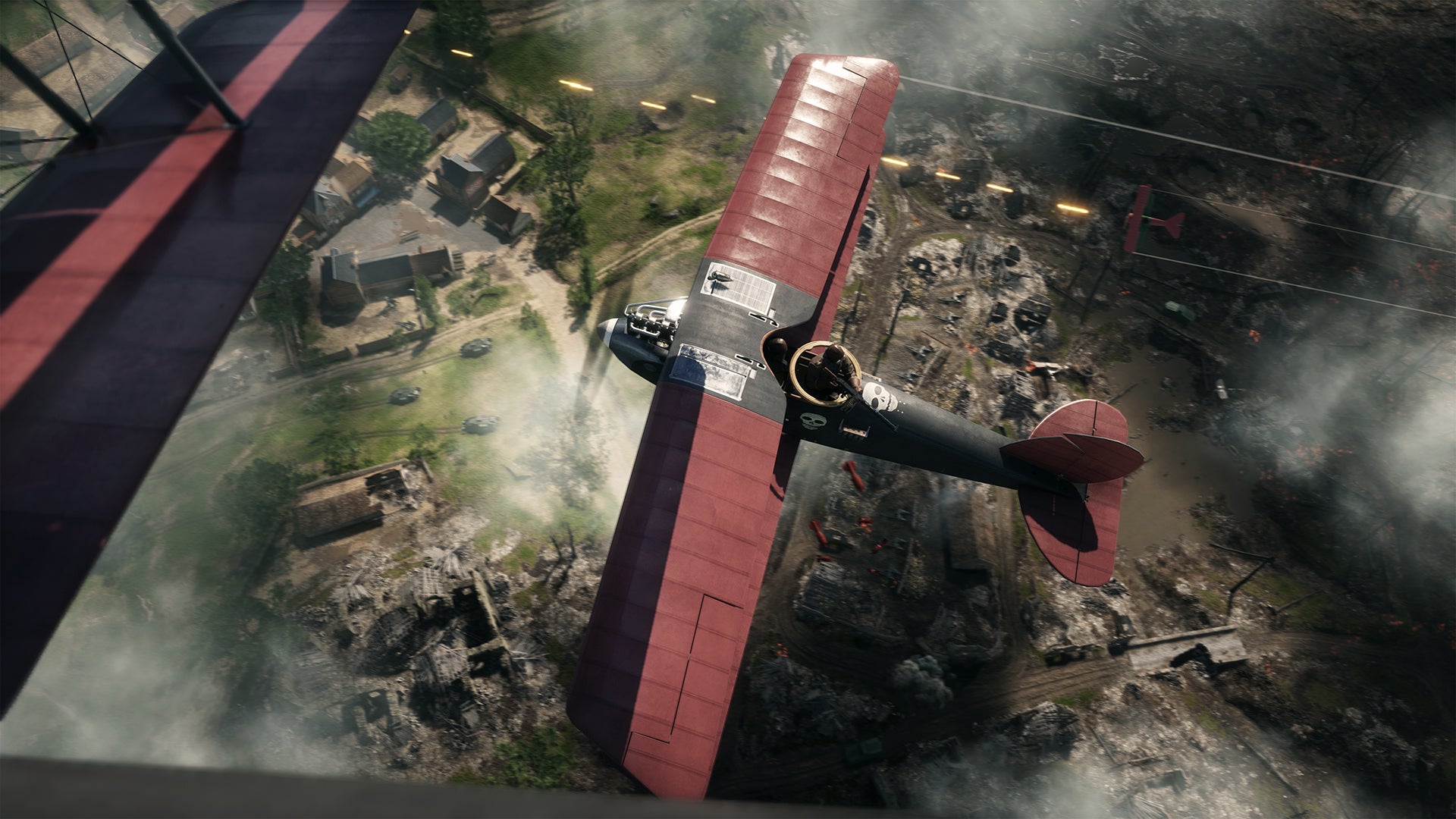 Because it will pop up and get you shot at least a couple of times during your 10 hours.

Anyone playing Battlefield 1 early on Xbox One will have come across an annoying pop-up that tells you how long you've got left to play the game.
It will pop-up at the most inopportune moments and will likely get you killed at least a couple of times during your precious free 10 hours with the game. We can't be having that.
Here's a work around that works - it involves resetting your console so please make sure all your saves and such are synced with Xbox Live. This should happen automatically but if you've been offline, make sure you sign into Xbox Live before doing this.
Scroll left on the Home screen to open the guide.
Select Settings.
Select All Settings.
Select System.
Select Console info & updates.
Select Reset console.
Choose Reset and keep my games & apps - this is important
Choosing Reset and keep my games & apps means you won't have to re-download games or apps, it should just reset the OS and delete corrupted data. Obviously, don't select Reset and remove everything because that nukes everything on your Xbox One. See the image above.