ARK: Survival Evolved hits 2M units sold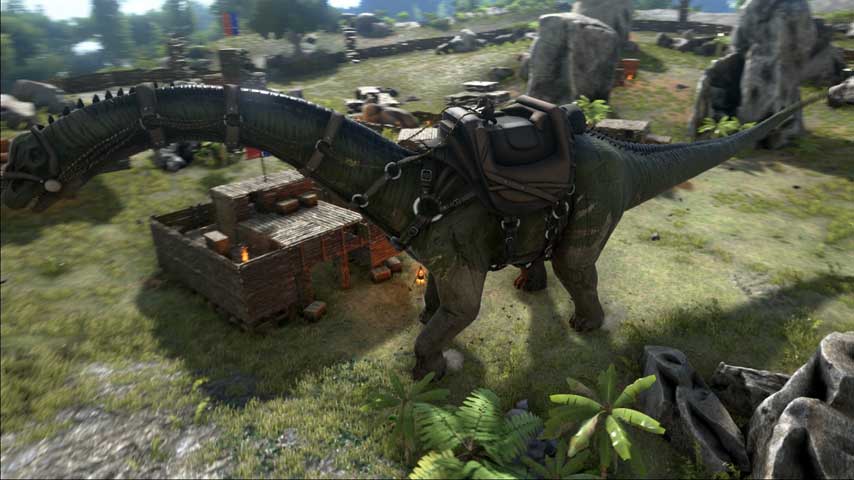 This week's sale has pushed ARK: Survival Evolved past an impressive milestone.
ARK: Survival Evolved has generated 2 million sales since launching in June, Studio Wildcard has announced.
It's an impressive sales figure for any game, let alone an indie that's still in Early Access on Steam.
Perhaps the project's popularity has something to do with its frequent updates; Wildcard and co-developer Instinct Games adds at least one new creature to the survival and crafting sandbox every week, and recently added a bunch of all-new biomes, too. As well as the core game, there's a competitive multiplayer aspect with cash prizes. It even supports mods, private servers and Oculus Rift.
ARK: Survival Evolved was on sale earlier this week and at time of writing the discount was still valid. If you're not on Steam, it's headed to PS4 with PlayStation VR support and Xbox One in June 2016.