Apex Legends players on PC should see fewer crashes after latest patch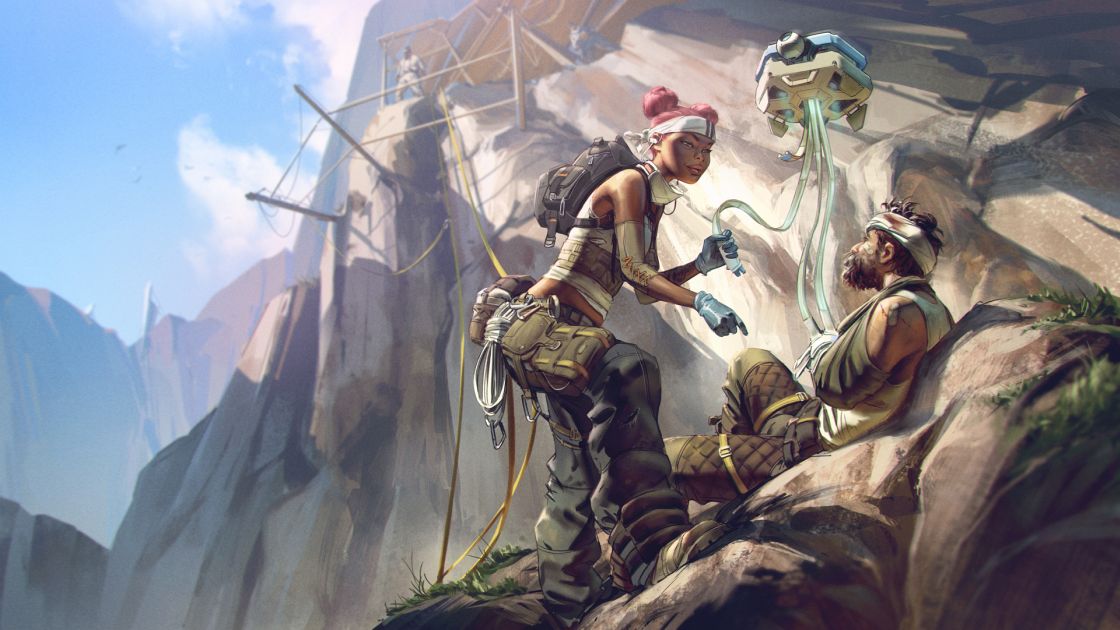 A small Apex Legends patch was pushed out PC yesterday which addressed crashing on PC.
Apex Legends players on PC have experienced crashing issues in the game. Thankfully, Respawn Entertainment has identified one of the culprits and patched things up.
Earlier this week, Apex Legends patch 1.0 addressed some stability and performance issues on PC. For one, it capped PC FPS to 300 to balance improving stability, but the most important part of the patch was the addition of a .txt file.
How it works, is when the game crashes on PC, it writes a "apex_crash.txt" file to the your Documents folder. Because Respawn has been unable to duplicate some the issues experienced by PC players, submitting these text files to the team allow it to determine whether crashes are in Apex or caused by third party software. If the crash is in game, the programmers use the information to find and fix the problem.
After looking over recently submitted reports, the team found one of the causes was memory-related.
"The good news [the .txt file] have been giving us great info and revealed a few crash locations, and we discovered that many of these are related. One of the issues appeared to be caused byThese bugs are the most difficult to find," said Respawn community manager Jay Frechette.
"But the apex_crash.txt files we got from players had a lot of information that we needed. We had never seen the crash in any of our internal testing before, but now we could finally reproduce the bug and that meant we could find it and fix it."
This isn't an "end all solution" for all crashes experienced, it was said, as there are other instances being investigated.
Other crashes seen are related to "out-of-memory" issues, and while not common, Respawn is still investigating the matter. The team's not sure whether this memory leak is caused by Apex or an "improperly configured PC."
It's a start at least, so keep sending those crash reports in PC users.