Next week's Anthem livestream is all about weapons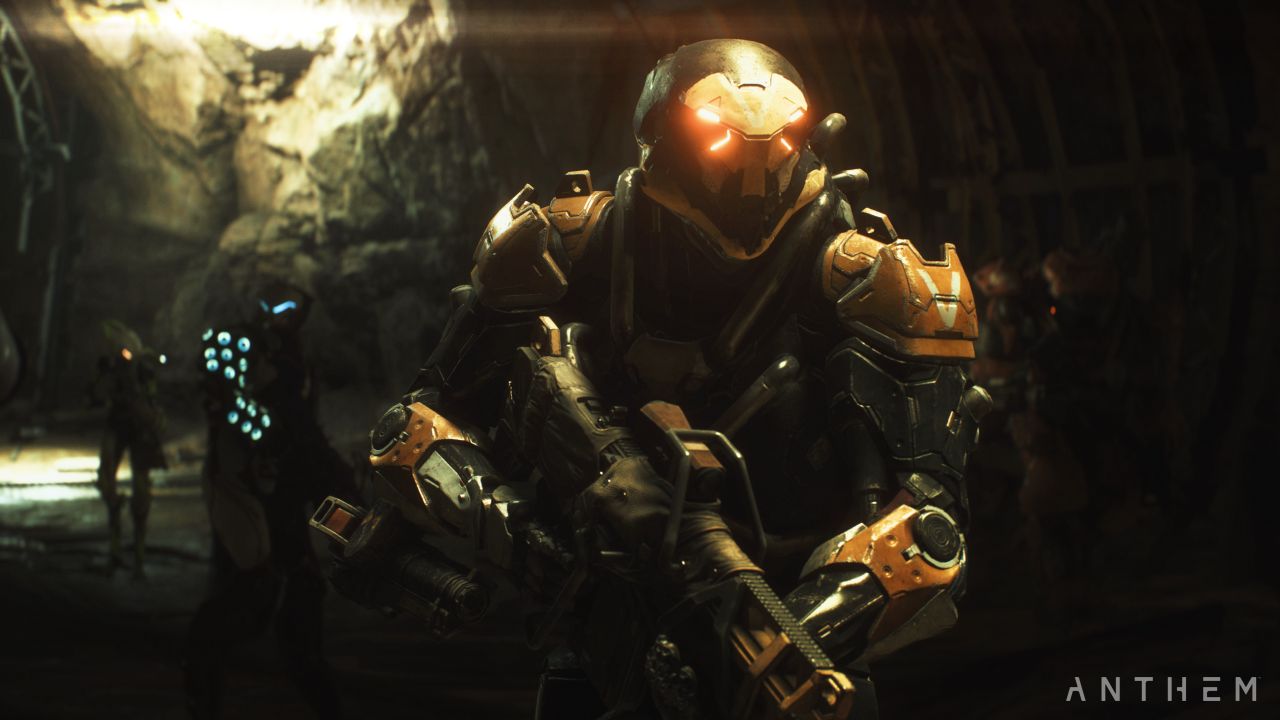 BioWare is hosting another Anthem livestream soon.
BioWare has announced that on Thursday, January 17, the developer will host a new episode of its semi-weekly livestream series. Thus far, each episode included a live gameplay demo, covering a specific topic each week.
Next week's show will dive deeper into weapons, which has been one of the less-talked about aspects of Anthem. The show, as always, will be hosted by game director Jonathan Warner, and lead producers Michael Gamble, and Ben Irving.
The action will take place on the official BioWare Twitch channel, which we've embeded below for easier access.
Watch live video from BioWare on www.twitch.tv
Previous streams showcased build, and gear variety, the Fort Tarsis hub area and more.
Catch up on the game's PC system requirements at the link. We're only two weeks away from the first public demo.