Advanced Warfare's zombies mode is not exclusive to season pass holders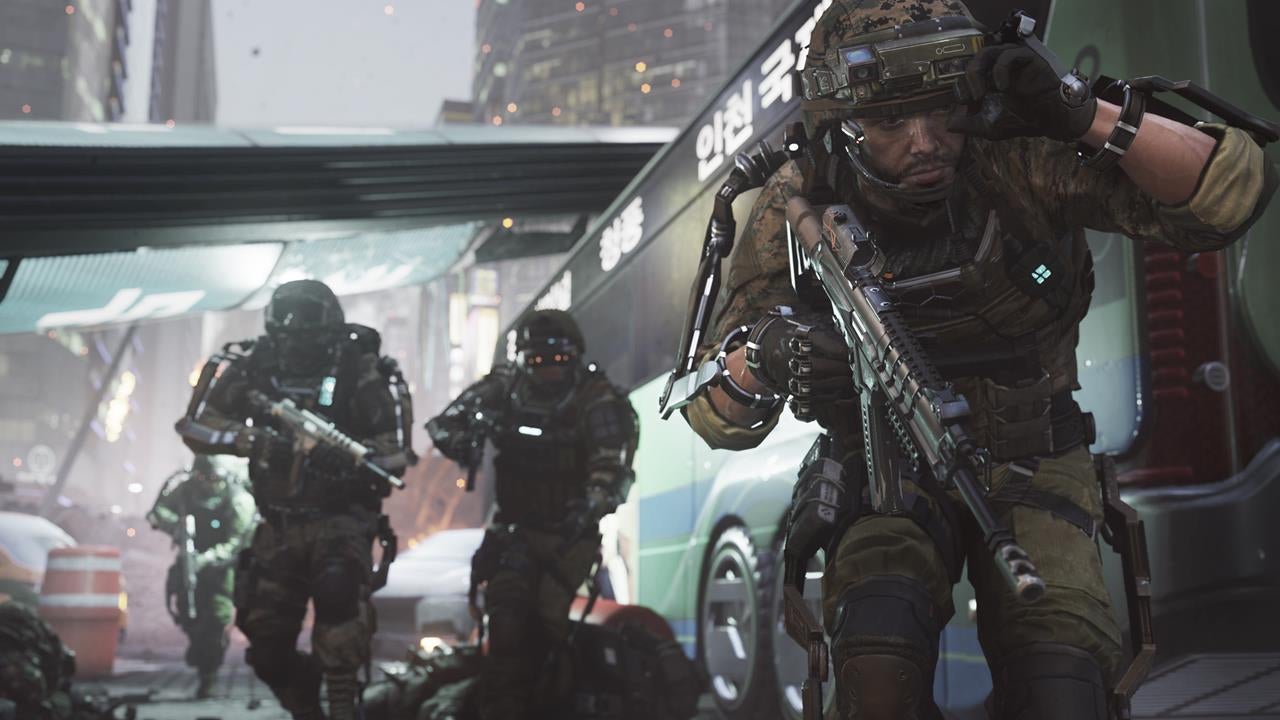 We learned earlier this week that Call of Duty: Advanced Warfare will have some sort of zombies mode coming with the season pass. That information was not entirely correct and was apparently a result of a miscommunication on GameStop's part.
Not to be confused with the bonus zombies round in Exo survival mode. Advanced Warfare is believed to have another separate zombies mode, which was outed by a GameStop press release.
The mode was said to be part of the game's season pass. According to Activision, this has simply been a case of miscommunication.
"Players will be able to access the zombies content via DLC, same as in prior years," Kyle Walker, a spokesperson for Activision told Tech News World.
"The Season Pass is just another offer to get all DLC at a discounted rate. Season Pass is not the only way to get Zombies."
More details about what that mode is will be released in the coming weeks, the publisher said.