Porting to Stadia isn't costly, Ubisoft says, so it's now a part of their pipeline
If you're looking to grab a Google Stadia, it sounds like you'll be able to play most of Ubisoft's games coming in the new future on it.
The Stadia, Google's upcoming streaming-only console, is going to need good publisher support to succeed. Luckily for them, Ubisoft believes that making games for Stadia makes a lot of sense.
According to Gamasutra, Ubisoft CEO Yves Guillemot and CFO Frederick Duguet have spoken about Stadia during a call to investors, saying that working on the system has, thus far, been a good investment for the company.
Guillemot said that the cost of porting to Stadia is "not that high", and that "it's part now of (their) pipelines" now.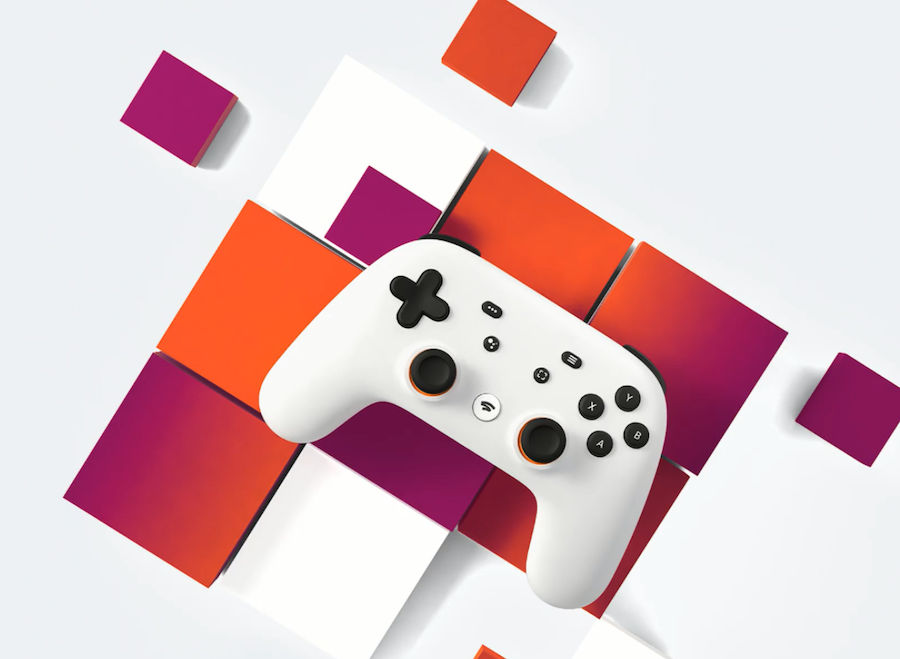 This means that unless the Stadia completely crashes and burns (which doesn't seem likely), Ubisoft will continue to release games on Stadia. However, Guillemot also noted that their experience so far applies to current titles, and that what he calls "2.0 types of games" (presumably the next generation of games) will "need more work" (especially considering how Stadia already chews through data).
There are already six Ubisoft games confirmed for Stadia's launch. Watch Dogs: Legion is also confirmed for a Stadia release next year.
Stadia's 'Founders Edition' will launch in select markets by November. It won't support Bluetooth audio, and will have some other restrictions, at launch.
Jury's still out on this thing, but it's good to know, at least, that it's getting support from a major publisher like Ubisoft.