Google Stadia will gobble 1TB of data in 65 hours if streamed at 4K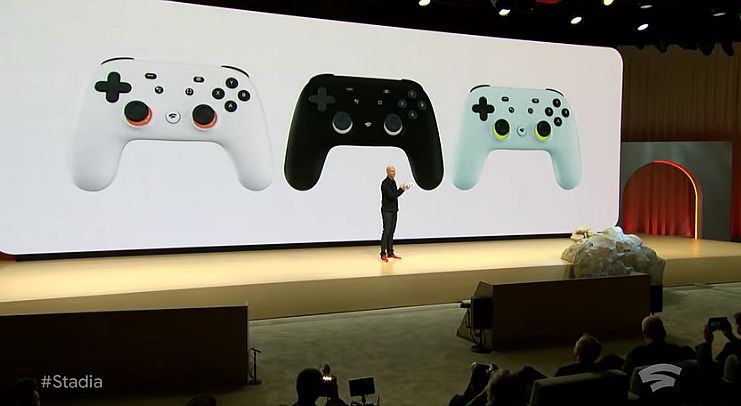 Google Stadia's first Connect stream yesterday gave us hard numbers on the game streaming service, and the maths presents a sobering reality when it comes to data: 1TB for every 65 hours of play.
PC Gamer did all the adding up, and worked out that with a bitrate of 35Mbps, 4K streaming in Stadia will require 15.75GB per hour. Not nothing if you're dealing with a monthly cap on your internet usage.
You can stream Stadia at a lesser resolution, which comes to 9GB per hour at 1080p, or 4.5GB per hour at 720p.
Stadia will launch in November as a $9.99 subscription that also supports HDR and 5.1 surround sound. The headline game is Destiny 2, which comes with the sub, but other, newer games will need to be purchased separately.
Google's Connect saw the announcement of Baldur's Gate 3, which is in development at Divinity: Original Sin's Larian Studios.