Path of Exile developer wants to make melee combat less clunky
Path of Exile developer Grinding Gear has set its sights on the game's melee combat for the next big overhaul.
With the release of Path of Exile's latest major expansion, Synthesis, the developer revamped the game's spellcasting mechanics. This was mostly a numbers game, as the developer re-balanced almost all spells.
Up next, melee combat. In a blog post, Grinding Gear Games revealed plans to make melee combat less clunky. Like spellcasting, the studio intends to balance the speed, accuracy and other numerical values, but the plan is to do more than that.
More specifically, the developer hopes to "tighten up" the feel of combat by making a few changes to attack animations. These changes should arrive with the game's 3.7.0 expansion, due sometime in June.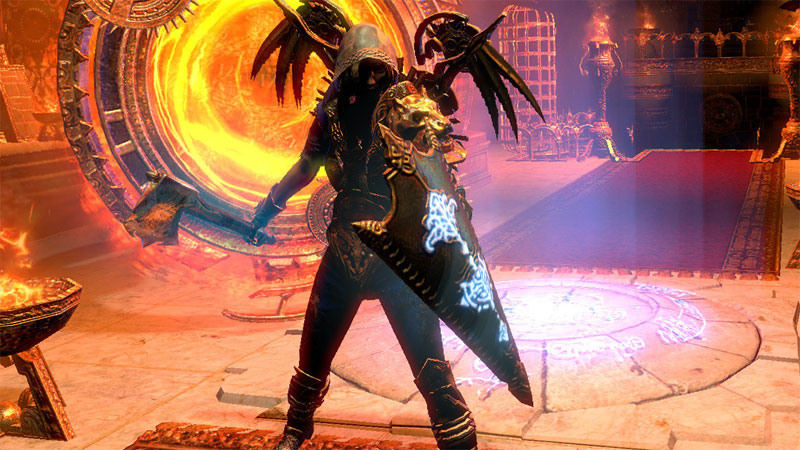 "In addition to animation system improvements and melee skill re-balances, we are experimenting with changes to systems such as accuracy, melee splash, leech, fortify, various Ascendancy classes, the passive tree, hit/miss feedback, melee base types, movement skills and melee damage availability on items," wrote the developer.
As many of these changes are still experimental, Grinding Gear couldn't commit to specifics. All will be revealed at some point in May, however, a month or so before the release of the 3.7.0 expansion.
Now that Path of Exile is available on both consoles, the game has a bigger-than-ever audience, so these changes will certainly be welcomed by many.