This weekend's PUBG event mode is Desert Knights
Desert Knights is a ramped up version of War mode in PlayerUnknown's Battlegrounds, and it's this weekend's event mode.
In case you've somehow missed it, event modes are limited-time custom modes in PUBG that bring a twist or two to the traditional formula.
Desert Knights is what PUBG Corp. is calling this weekend's event. Desert Knights is a variant of the game's War mode, which is basically Team Deathmatch. In War mode, you play as one of ten five-player squads, with respawns enabled.
You'll only have access to a small part of the map to concentrate the action, and the first squad to get to 200 points wins. The most notable change this time around is that you will be spawning with high-level loot in Desert Knights.
That's crate-only weapons and armour like level three helmets, AWM, M24 etc. Other War mode restrictions like the locked weather conditions, lack of redzones, and the faster bleedout time and revive speed all remain.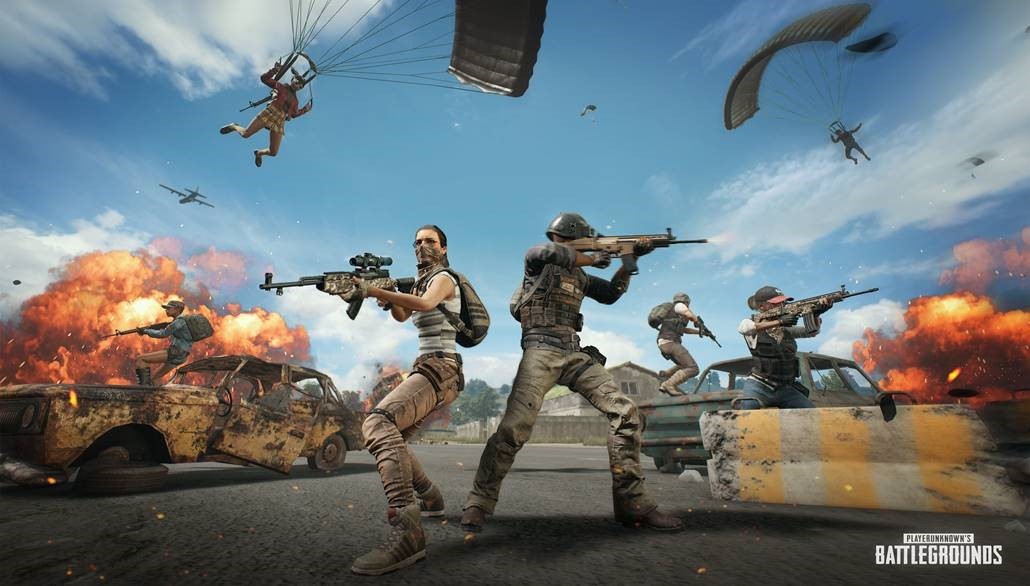 Desert Knights is available in first and third-person perspectives across North America, Europe, Asia, Southeast Asia, Oceania, and South America. Korean, and Japanese servers get the third-person variant only.
You'll be able to invite up to four other players in the lobby to go into the match with a full squad.
Desert Knights kicks off later today at 7pm PT, 10pm ET, which is 3am BST on May 4. It will remain online until Sunday, May 6 / Monday, May 7.