PUBG patch that adds 2 new crates is now live, players with missing BP compensated
The latest PlayerUnknown's Battlegrounds patch, which only just released on test servers two days ago, has now made it out for all on live servers.
This particular PUBG update brings minimal gameplay changes, and adds two new cosmetic crates.
This is by far the most controversial addition, only because of the ridiculous drop rates for items in the new crates. We're talking between 0.01% and 0.16% for the rarest items. You can only get six crates per week, and you have no control over which crate you're going to receive, means it will take you years to earn the rare items on your own.
The other option, of course, is forking out the cash on the Steam Market, which seems to be what developer PUBG Corp wants. The new Desperado, and Biker crates join the Survivor, and Wanderer crates. The Desperado crate is the only one that requires a key to open, which will run you $2.5.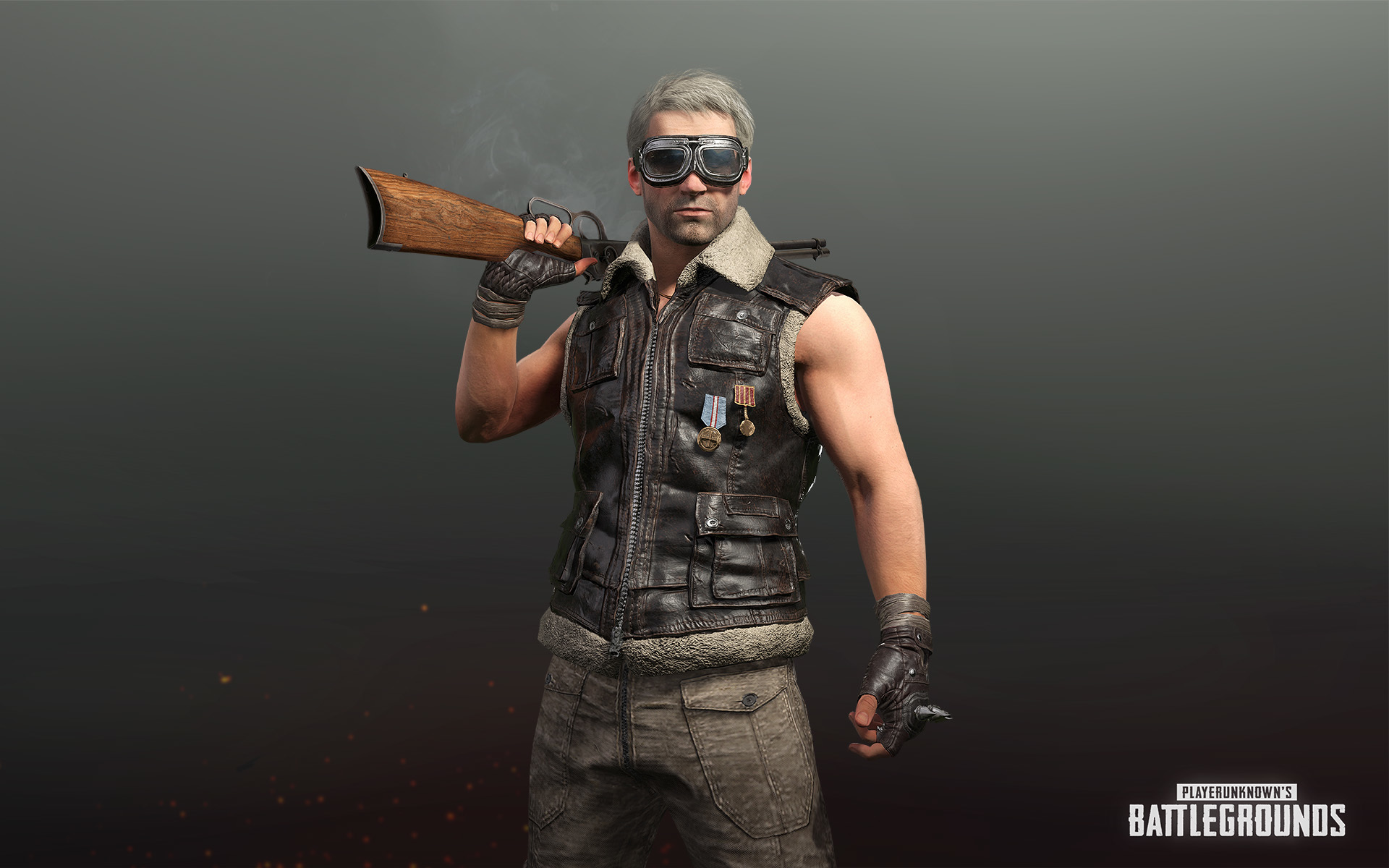 Finally, the patch also brings compensation for players who didn't receive BP properly after the launch of 1.0 in December. At the time, the developer said that it's aware of all affected players.
With the release of the new patch comes a pack of BP for those affected, but they'll have to claim it before midnight on February 9. It may take a while, though, for the BP to actually show up in your account thanks to the volume of of BP being distributed.
For a detailed look at all the patch notes, and the drop probabilities for the new crates, hit the patch notes link above.