90s Shadow Warrior is free on GOG
Play one of the 90's most beloved shooters for free.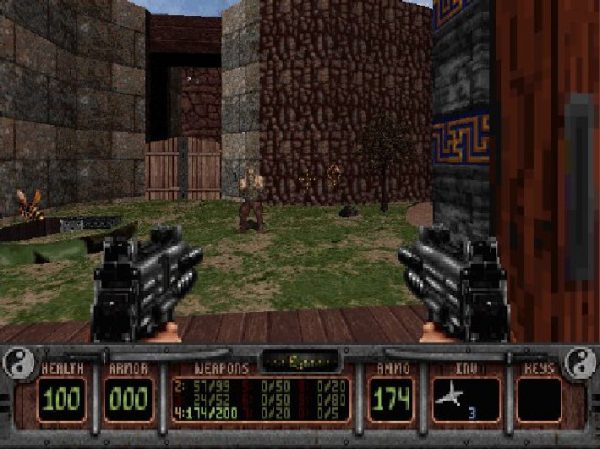 The original Shadow Warrior, the 90s irreverent, borderline offensive shooter, is well regraded to this day among the classics like Doom and Wolfenstein. This franchise laid dormant for years before developer Flying Wild Hog would revive it again in 2013.
But we're not here to talk about the modern Shadow Warrior, we're here to tell you that you can own the original one for free on GOG. All you need to do is click the link and add it to your collection.
This is a DRM-free version, so you can instantly download it from the site and own it forever. Alternatively, it will show up on the GOG Galaxy desktop client, if you have that installed.
GOG has done the work to make this classic shooter playable on modern systems, so no worries there. It also includes all previously released expansions.