Destiny: Xur location and inventory for June 30, July 1
Xur's weekend plans have fallen through again, so he's at work flogging guns in the Tower.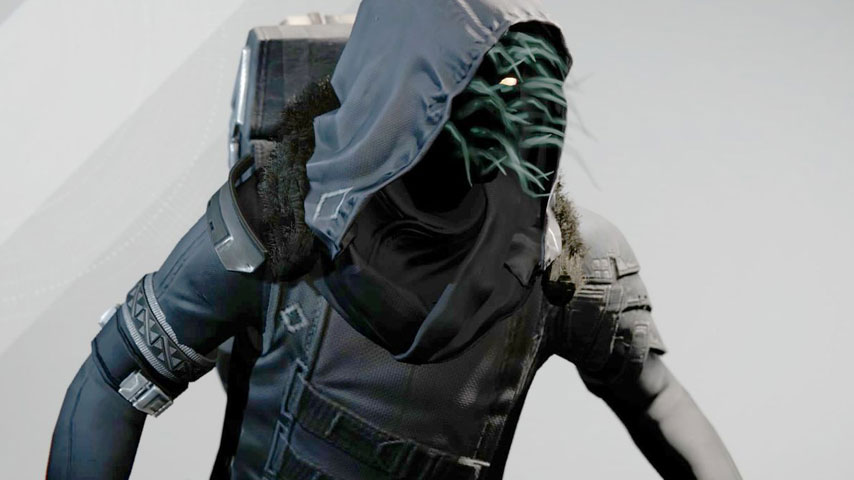 Xur: Agent of the Nine isn't out of a job yet, so being the little trooper that he is, he's selling his wares to Guardians in the Tower and the Reef. He's an hour late today what with time zone tomfoolery, so from now on he'll show up at 2AM PST/ 5AM EST/ 10AM BST.
You'll find him lurking in the Reef, down the stairs behind the Bounty Tracker.
Here's what he's got on offer this week:
What'll you be picking up this week? Let us know in the comments.