Destiny 2 – here's a look at some new gear for the Hunter, Titan, and Warlock
Here's a look at some of the class gear in Destiny 2.
During today's livestream, it was announced Hunters, Titans and Warlocks will each have a new sub-class in Destiny 2.
As previously reported, Arcstrider is the sub-class for the Hunter, Sentinel for Titan, and the Dawnblade sub-class for the Warlock.
Once we have more information on the gear and classes, we'll be sure to update our posts on the matter.
Hunter
Titan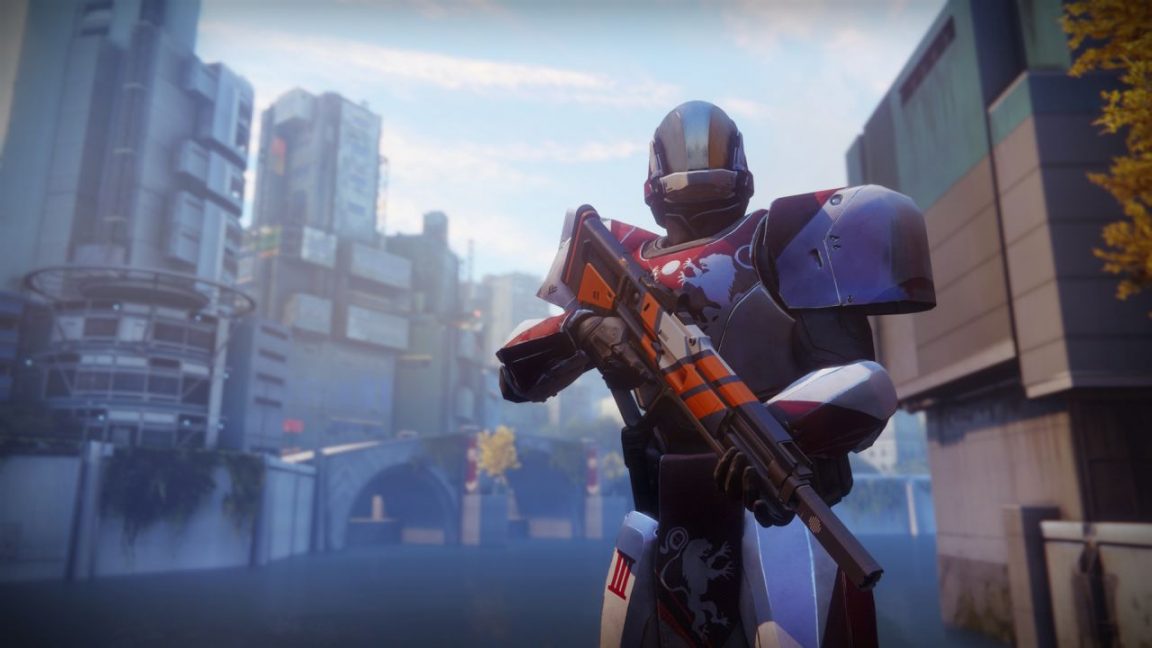 Warlock
Like we said in the other post pertaining to the sub-classes, we probably should have just combined these two posts, but, day late and a dollar short and all that.
Destiny 2 releases September 8 on PS4 and Xbox One and is "coming soon" to PC.