Injustice 2 reviews round-up, all the scores for NetherRealm's latest superhero suplex simulator
Is NetherRealm Studios' latest worthy of the name, or is this follow up a grave injustice? Here's what the critics have to say.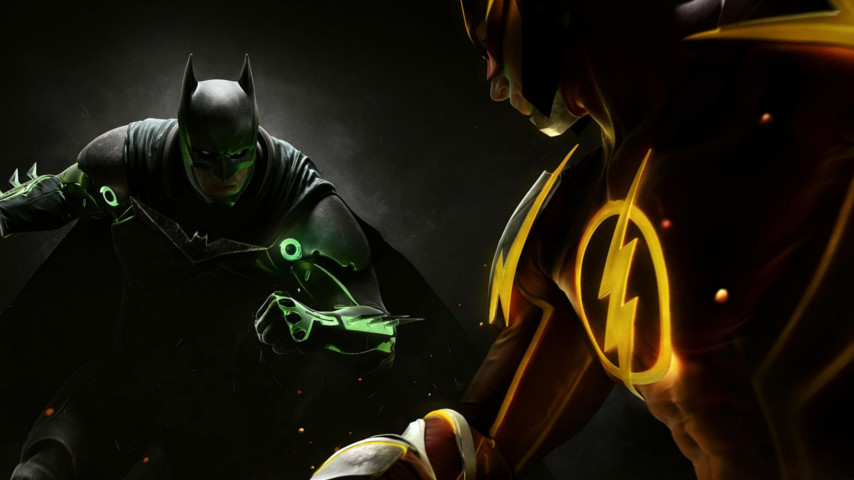 Injustice 2 is NetherRealm Studios' follow-up to their universally well-received Injustice: Gods Among Us, which released back in 2013.
Much like the studio's first game, Injustice 2 sees the stars of the DC universe going mano-a-mano ala Zack Snyder's Batman vs Superman, giving players the opportunity to smash their virtual action figures together any which way they like.
Injustice 2's most notable addition comes in the form of new heroes and villains such as Black Canary, Deadshot, Gorilla Grodd, Poison Ivy, Robin and Supergirl, who join the first game's lineup of the Dark Knight, Superman, and others.
Players won't just be punching stuff in Injustice 2, either, they'll be looting things too. The game's new Gear System aims to bring a touch of the intoxicating quest for loot to the fighting game table, though we'll have to see just how effective it is.
The game also includes a micro-transaction system in the form of Source Crystals, which allow players to use real-world cash to purchase cosmetic items, as well as a new Multiverse mode.
Like the Living Towers mode from NetherRealm's other fighter – Mortal Kombat X – the Multiverse gives players the chance to travel through a series of parallel worlds within the DC Universe to challenge opponents under a range of goals and handicaps.
Finally, new social experiences have been built into the game, with players able to form guilds of up to 50 players, where they can fight, battle, and earn new gear through daily and weekly cooperative objects exclusive to guild gameplay.
Ourselves, and many other outlets, have been playing the game these past few days and we're eager to share our thoughts.
For now though, let's see what the rest of games media thinks of Injustice 2.
Scores are out of ten unless otherwise noted
No Score System
In Progress
We'll update the scores as more appear.
Injustice 2 is out May 16 in the US, May 19 in the UK on PS4, and Xbox One.