Assassin's Creed: Empire resurfaces again in Swiss retailer listing
Assassin's Creed: Empire could be out before the end of the year, according to one retailer.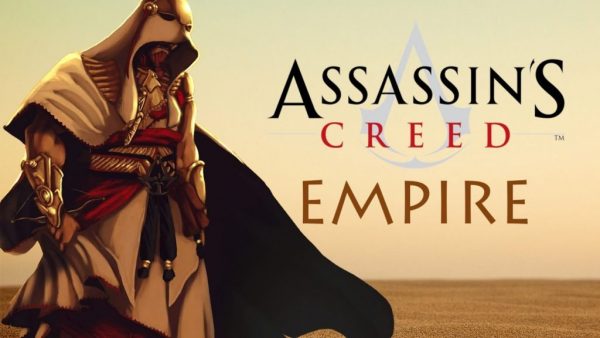 It looks like everyone except Ubisoft is anxious to talk about the next Assassin's Creed game.
After what some believed to be an in-game screenshot of the next Assassin's Creed leaked online, fans of the series are anticipating an announcement around E3 2017, and hoping for a release later this.
It now appears we have one retailer who believes the game will launch in the fourth quarter of 2017. Swiss retailer WOG has product page for Empire that only mentions a release window, with no screenshots or synopsis – not even a box art.
It's possible of course this is just speculation on the retailer's part, a bid to bring in pre-orders for the next Assassin's Creed game, without necessarily knowing anything about it.
With that in mind, retailers sometimes have access to information shared through the supply chain that gives them access to details ahead of their reveal to the general consumer. We can't say one way or another in this case.
The next Assassin's Creed title, codenamed Empire, is said to be set in ancient Egypt. Little else is known about Empire, other than the reports about it being a complete overhaul for the series.