Mafia 3 has a patch available and 11 new outfits to wear while strutting around New Bordeaux
If you are a Mafia 3 player, you will want to update your game.
Along with a nice set of new, free duds to wear, the Hangar 13 has issued a patch with a number of improvements.
These updates include:
UI Improvements
Improved car reflections
Improved streaming issues
Performance optimization
Fixed audio issues
Fixed some cases of savegame corruption
Fixed various issues for Cassandra's Contraband missions
More fixes
Now, about those new outfits.
According to the development team, one of the biggest requests from players was the ability to wear different outfits.
With this update, you will now have 11 outfits to choose from: six outfits that Lincoln wears throughout different points in the story, and five all-new outfits.
Once the player reached the Somethin' I've Got To Do mission, the outfits will be waiting for them in their safehouse or any racket hideout they have taken over.
Here's what has been added to Lincoln Clay's wardrobe: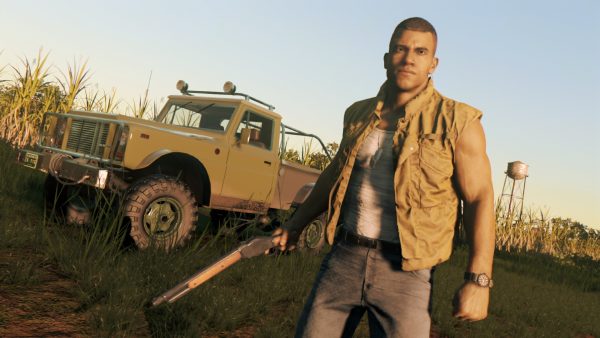 Action Gear
Plain White Tee
On Leave
Full Metal
Full Metal 2
Combat
Formal Wear
Mr. Clay
Business Hours
Waiter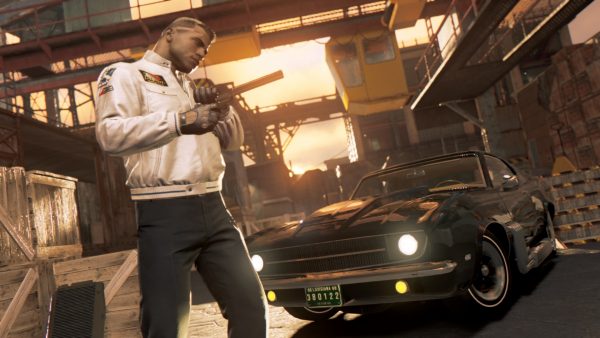 Special Occasions
The development team said it will continue to address feedback and make improvements to the game.