Iron Banner Control returns to Destiny: Rise of Iron on Tuesday – check out the new gear
Destiny: Rise of Iron invites you back to the loot extravaganza that is Iron Banner.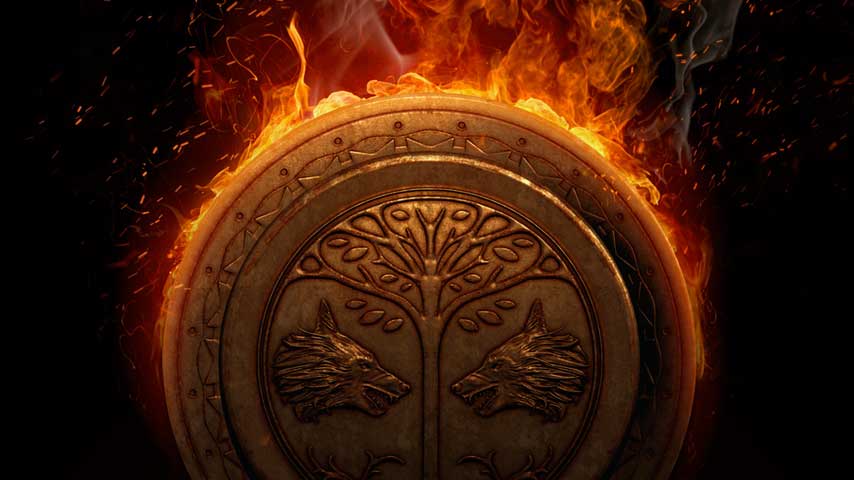 Destiny: Rise of Iron will play host to the next Iron Banner event from 10:00am PT, November 8. It will run for one week.
As detailed on Bungie.net, the mode this time is Control. As with all Iron Banner events, power matters – so bring your very best gear to the fray if you want a chance at endgame Destiny: Rise of Iron loot.
Speaking of which, the rewards on offer this time are a pulse rifle, a machine gun, boots and chest pieces. Take a look below – how gorgeous is the Warlock chest (bottom image)? Phwoar. Almost makes me reconsider my strict one-character-only Destiny life management rule.
If you're new to Destiny: Rise of Iron and this is your first Iron Banner, don't be afraid to jump in. Even if you're not near cap or keen on PvP, the bounties are pretty manageable and the gear is well worth the effort. It's also a great chance for less-skilled players to meet those on the same tier, because the event brings so many bodies in.