Buy the Destiny: Rise of Iron soundtrack from Bungie, get an exclusive emblem and a discount
Destiny fans: the Bungie store has updated with stacks of new merch, including a special digital edition of the anticipated soundtrack.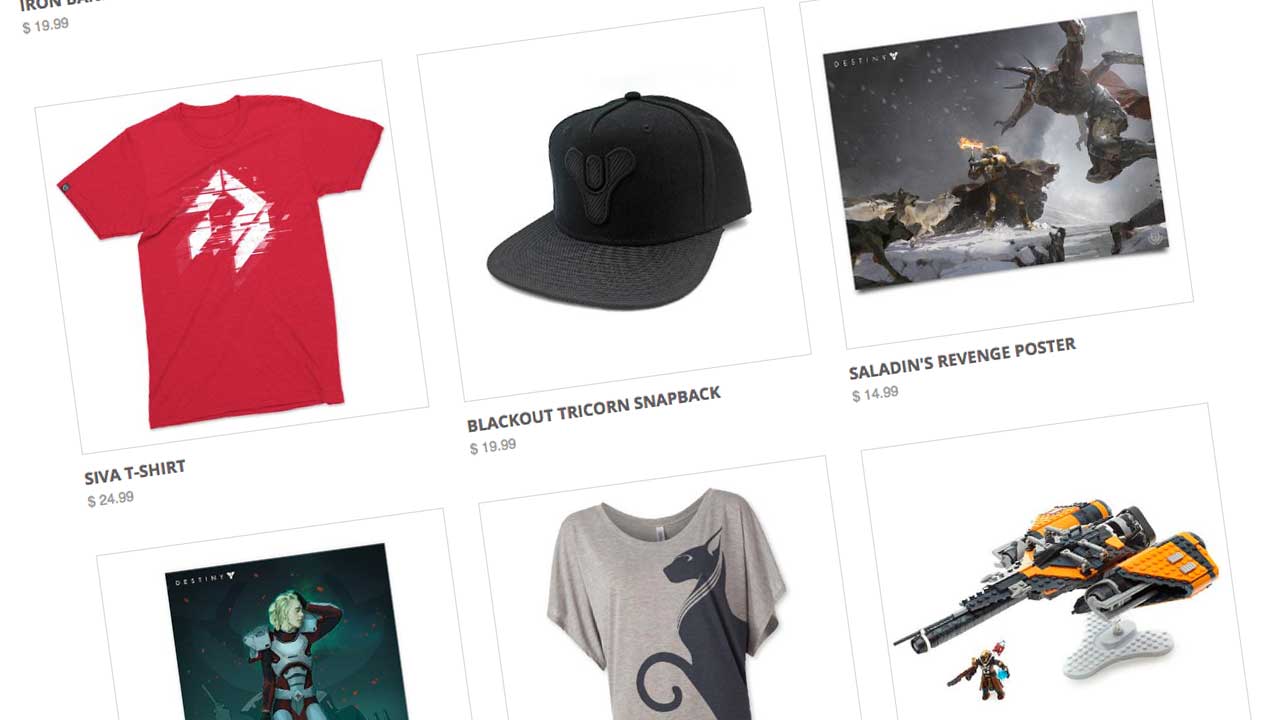 Destiny: Rise of Iron seems set to have a pretty terrific soundtrack, if the quality of the last two and the menu music playing since the pre-load patch is any indication.
If you've been looking forward to grabbing the Destiny: Rise of Iron soundtrack, you're in luck – it went live on iTunes and the Bungie Store overnight. But hold up! One of these options is a better deal than the other.
Where the iTunes version will set you back $10, Bungie is offering it for $7 with a code for an exclusive emblem for use in Destiny: Rise of Iron. Before you make up your mind, iTunes of course offers unlimited downloads to any device logged into your Apple ID, whereas in the past the Bungie Store offered a download link you could only use a limited number of times – but also extremely high quality files (which take a while to download).
Depending on how you manage your digital music files you may be more attracted to one option or the other. Bungie has also said the Destiny: Rise of Iron soundtrack will be made available via other vendors soon, but the emblem will remain exclusive to the Bungie Store.
The soundtrack is just one of a number of new Destiny: Rise of Iron additions and restocked items on the Bungie Store. Look for the Destiny Mega Bloks sets as well as new shirts, hats and posters.
The jewellery lines which have been sold out for ages are back, and there's also a pre-order for a new limited edition version of the Iron Banner pendant, which I took one look at before closing the tab and giving my credit card to a trusted friend. Unfortunately, the foam replica Hunter throwing knife immediately sold out; you can sign up to be alerted when it's back in stock, though.
By the way, all profits from the Bungie Store in 2016 go to the Bungie Foundation, a charity devoted to providing entertainment to kids stuck in hospital.
"Ah yes, this is a charitable act," she said, ordering a stack of unnecessary items. The Destiny: Rise of Iron hype is extremely real in a three foot radius of this desk.