Play Minecraft in VR next week when Windows 10 build adds Oculus Rift support
Minecraft and virtual reality: the greatest love story of our times, probably.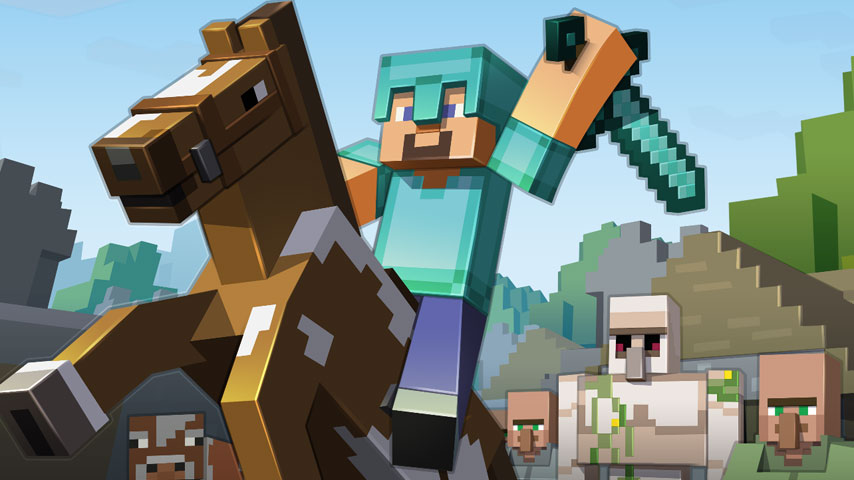 Their families tried to keep them apart, but nothing can stand between Minecraft and VR.
Oculus Rift support will be added to the Windows 10 build of Minecraft next week, according to a tweet from Mojang's Tommaso Checchi. It had been expected in build 0.15.6, but seems to have been accelerated.
Announced in September 2015, Minecraft's Oculus Rift support is the result of a collaboration between Microsoft-owned Mojang and Oculus itself, including chief technical officer John "Probably A Wizard From Space" Carmack. It follows on from Gear VR support.
As a first person game with simple controls, Minecraft certainly has synergy with virtual reality's strengths. I'm still more interested in VR or AR games where you can sit down and play with blocks without having to clean them up, but hey: different horses for different courses.