Overwatch's competitive mode getting patched this week
No more punishment for crappy internet connections. You're already suffering enough.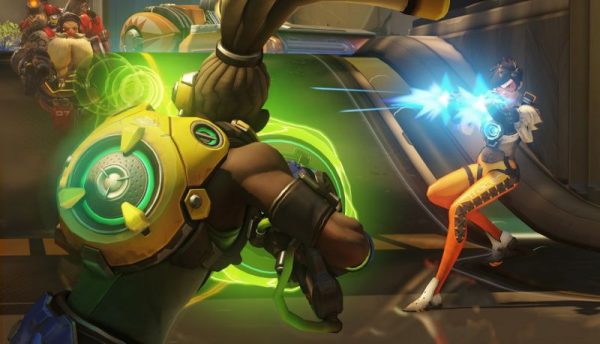 Overwatch's competitive mode has been rolled out across PC and consoles, with ranked matches and unique rewards, but it's been off to a bit of a bumpy start.
In the current system, players who quit out of competitive matches are penalised, but this is backfiring somewhat with players that are experiencing legitimate network issues being punished as well, receiving a loss in spite of whether their team wins, or having their Skill Rating affected.
Blizzard is aware of the issues, with game director Jeff Kaplan popping into the forums to say, "We have some fixes coming (hopefully) next week."
That was on Saturday, so we should see a patch being released this week to sort out the problem.