MGS 5: Ground Zeroes street date broken in United Arab Emirates – report
Metal Gear Solid 5: Ground Zeroes doesn't come out until next week, however reports suggest that the game is already on sale in the United Arab Emirates.
Reports by a NeoGAF member suggest that Xbox 360, Xbox One and PlayStation 3 versions were the ones on sale early, with no mention of PlayStation 4 versions.
Here's the image making the rounds – take it with a grain of salt-: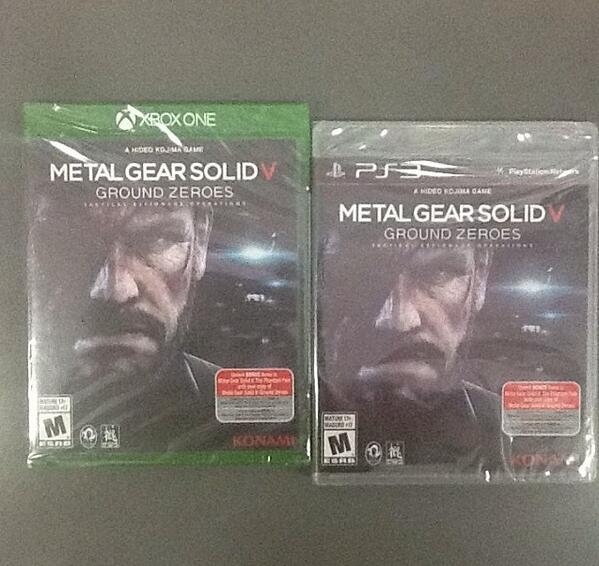 Expect a deluge of YouTube videos and Twitch streams to start popping up then.

The game comes out March 18 in the US and March 21 in the UK.

Are you based in UAE, and can you buy the game now? Let us know below.

Sometimes we include links to online retail stores. If you click on one and make a purchase we may receive a small commission. For more information, go here.