You can now pre-order the first wave of Xbox Play Anywhere tiles on the Windows Store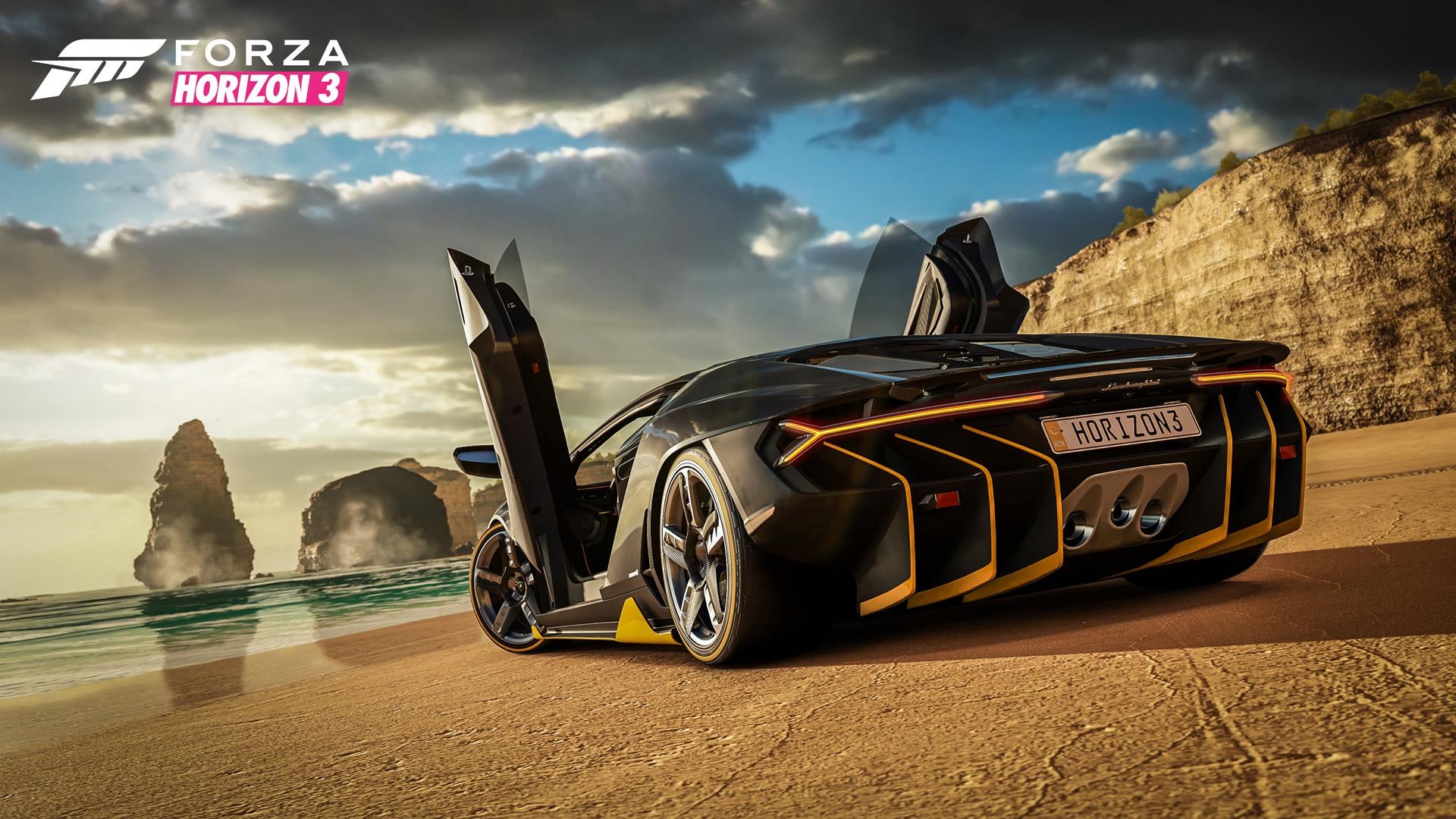 Windows 10 and Xbox One users can now pre-order three upcoming Xbox Play Anywhere titles.
Each support the ability to play on either Windows 10 or Xbox One with saves, add-ons and Achievements carrying over.
Starting today, you can pre-order the PC versions of Forza Horizon 3, Gears of War 4 and Recore.
The first of three titles available for pre-order to be released, Recore, arrives next week on September 13 in North America and September 16 in Europe.
It will be followed by Forza Horizon 3 on September 23 for Ultimate Edition owners and September 27 for everyone else.
Gears of War 4 is also available for W10 pre-order, and it releases worldwide on October 7. Along with supporting Xbox Play Anywhere, it allows cross-play in campaign, Horde, and Co-op Versus along with cross-buy to purchase add-ons for both versions on W10 and Xbox One.
Other games coming soon to Windows 10 with Xbox Play Anywhere include: Sea of Thieves, Halo Wars 2, Scalebound, Killer Instinct Season 3, State of Decay 2, Ark: Survival Evolved, Dead Rising 4, We Happy Few and Crackdown 3.