Yes, Mafia 3 is locked to 30 FPS on PC - but the dev teams says a patch is inbound
Mafia 3 is not the experience your enormously powerful gaming PC deserves - but that may change.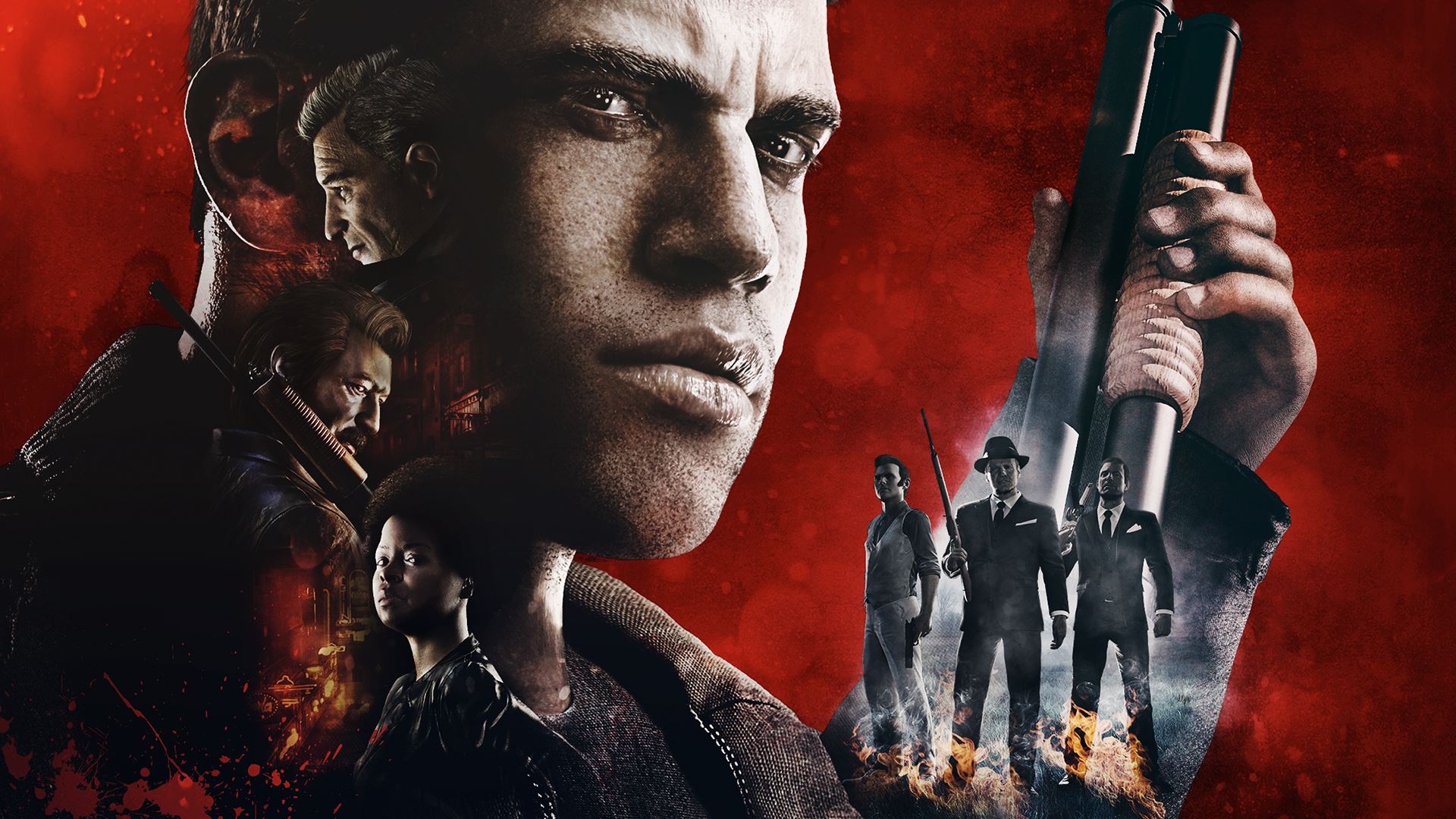 Mafia 3 is locked to a framerate of 30FPS on PC, which is not something the Master Race considers acceptable when their machines are more than capable of hitting 60 FPS or even much, much higher.
Developer Hangar Games has acknowledged the disappointment and said it's working on a patch for Mafia 3 which will address this very issue.
"We are currently working on an update for PC that will give players the option to play Mafia III at higher framerates. We'll share more details about the update, and when you can expect it to arrive, very soon," a post on the Mafia 3 website reads.
As for why Mafia 3 didn't ship with an unlocked frame rate, the post said the developer's first goal was to ensure Mafia 3's performance was "consistent across all platforms". Now that PC, PS4 and Xbox One are all hitting a solid 30 FPS, the team can give the PC version the love it deserves.
To this end, the Mafia 3 team is actively seeking feedback on what features PC players would like to see added to Mafia 3 in terms of gaining "more control over how they can tailor the game's experience to suit their rig's performance", so that's nice. Go tell 'em.