Xenoblade Chronicles 2's release date is earlier than we thought
Those 2018 rumors were way off.
After assuming
Xenoblade Chronicles 2 would launch in 2018, Nintendo has revealed it's arriving much sooner than we thought. Instead, it will arrive on the Switch in time for the Holiday 2017 season.
The news arrived alongside an official trailer for the game, which gives us a taste of Xenoblade Chronicle 2's story. In short, it follows a young man named Rex and his friendship Pyra, a girl seeking to return to her lost home of Elysium.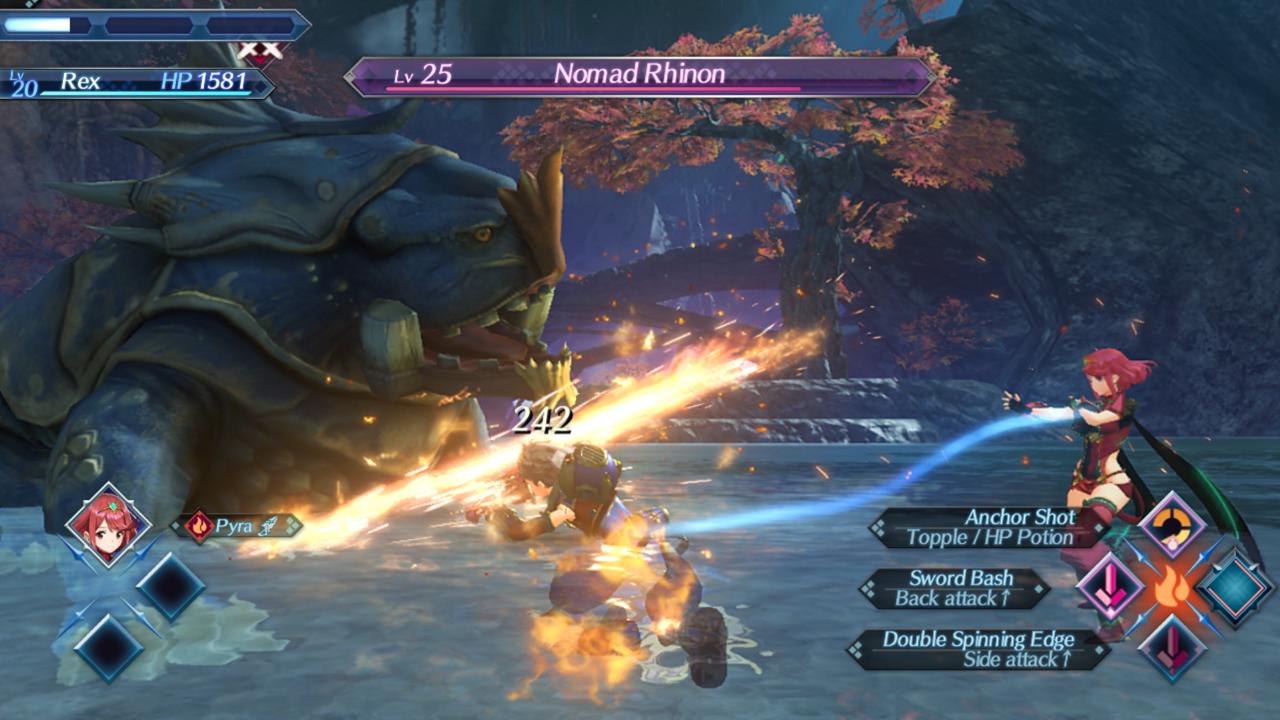 Also, Pyra seemingly has the ability to transform into the powerful Blade, granting Rex great combat abilities which will help them on their quest.
While an exact date hasn't been confirmed just yet, expect Nintendo to offer more details before E3 wraps up.