XCOM 2 has been delayed on consoles by three weeks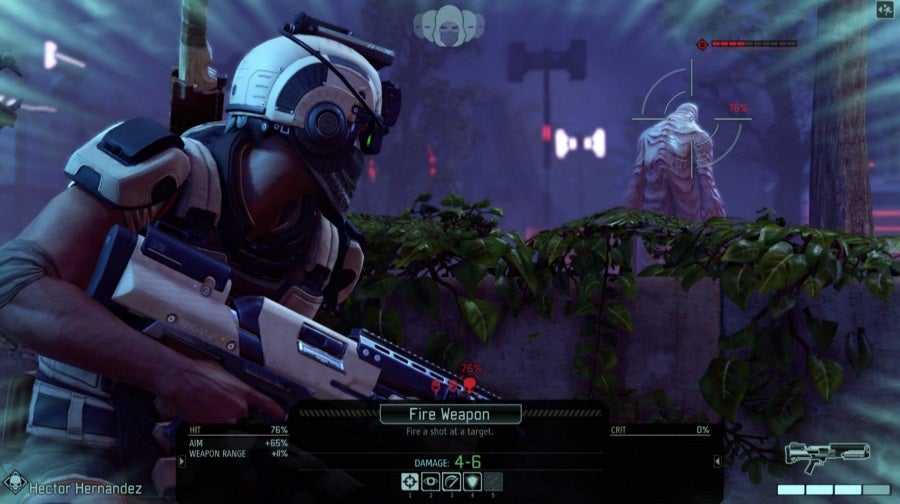 If you're planning on picking up XCOM 2 on PS4 or Xbox One, you're going to be in for a slightly longer wait than expected.
2K announced in their latest financial results that the console version of their well-loved PC strategy game will now release on September 27, and is now available for preorder.. It had been scheduled for September 6.
No reason was given for the delay. The game will release with both a standard version and a Digital Deluxe Edition, which will include all DLC released for the PC version so far.
XCOM 2 has been available for PC since February, and has attracted critical acclaim.