World of Warcraft Legion - Emerald Nightmare raid Mythic difficulty launches today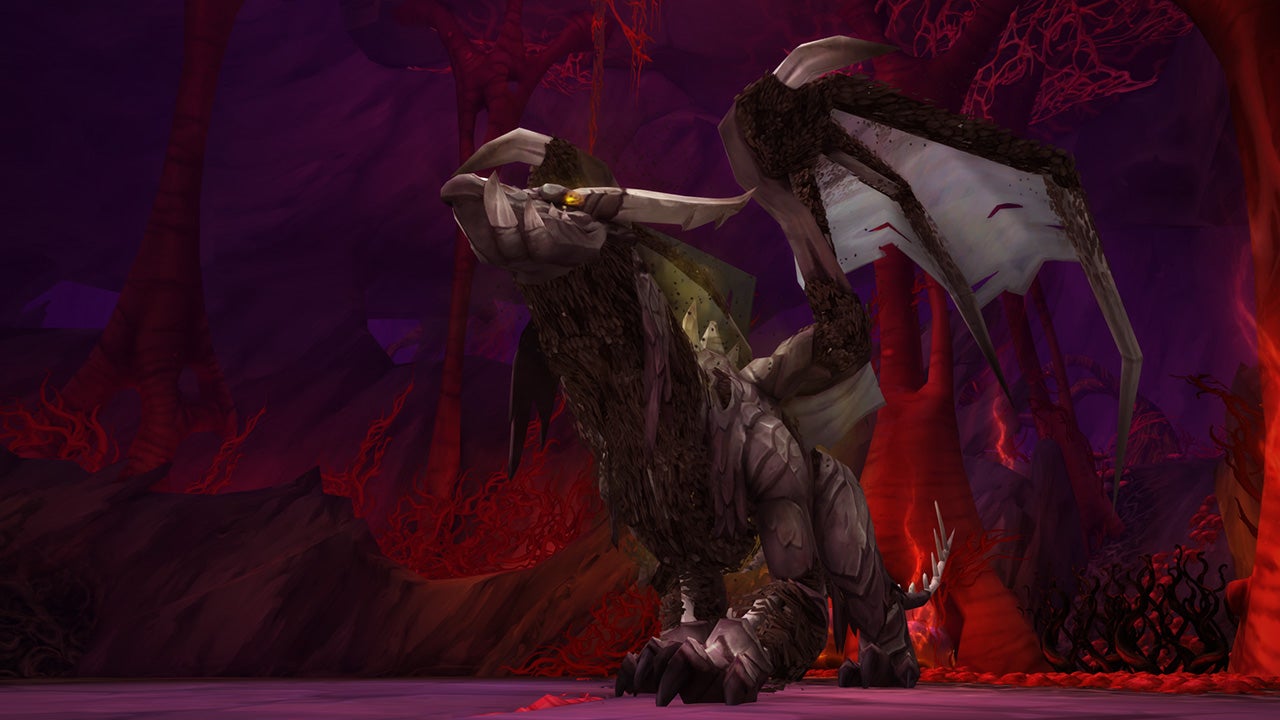 The most difficult version of the Legion's Emerald Nightmare raid goes live today.
Emerald Nightmare, one of the raids added to World of Warcraft with the release of the Legion expansion, will see its Mythic difficulty version launch today. The Normal and Heroic versions became available a week ago.
The first wing of Raid Finder opens today. The second wing of this seven-boss raid opens on Raid Finder on Tuesday, October 11. The third wing goes live on Tuesday, October 25.
Each week, when you complete your first Mythic dungeon, you'll be given a Mythic Keystone. You can use this key to unlock new challenges within Mythic dungeons and in turn get better rewards.
With the launch of Emerald Nightmare, the first Legion PvP season has also kicked of. Seasonal rewards will now be given to the top percentage of players in each faction, rather the top players overall.