Watch The Witcher 3 press conference here at 7pm UK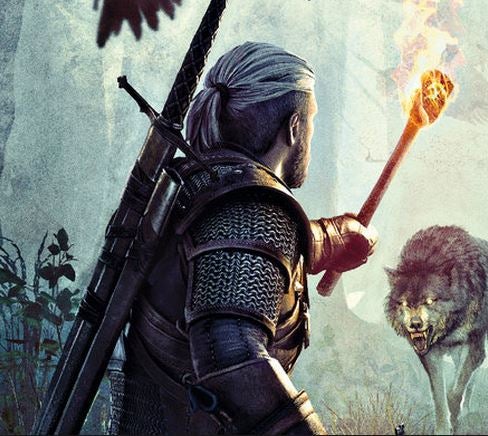 The Witcher 3: Wild Hunt developer and GOG creator CD Projekt RED will stream a press conference tonight at 7pm UK time, 8pm Europe, and you can watch it live right here.
When we reported on the stream last week, we had confirmation that new Witcher 3 gameplay would be revealed, along with pre-order details and a mysterious "new addition to Witcherverse."
In a statement sent to VG247, CD Projekt RED co-founder Marcin Iwiński said of the stream, "If you think you've seen it all, we hope we'll make you think again. This year's conference is going to be really special, as we'll be unveiling details about the much anticipated Witcher 3: Wild Hunt and its Collector's Edition, and also taking a look at how what you love about GOG.com can be made even better."
The team behind GOG will also announce what it's been working on at the end.
It follows US president Barack Obama admitting that he's not great at games, but that he admires The Witcher. Find out why through the link.