Windjammers 2 open beta hits PC, PS4 and PS5 tomorrow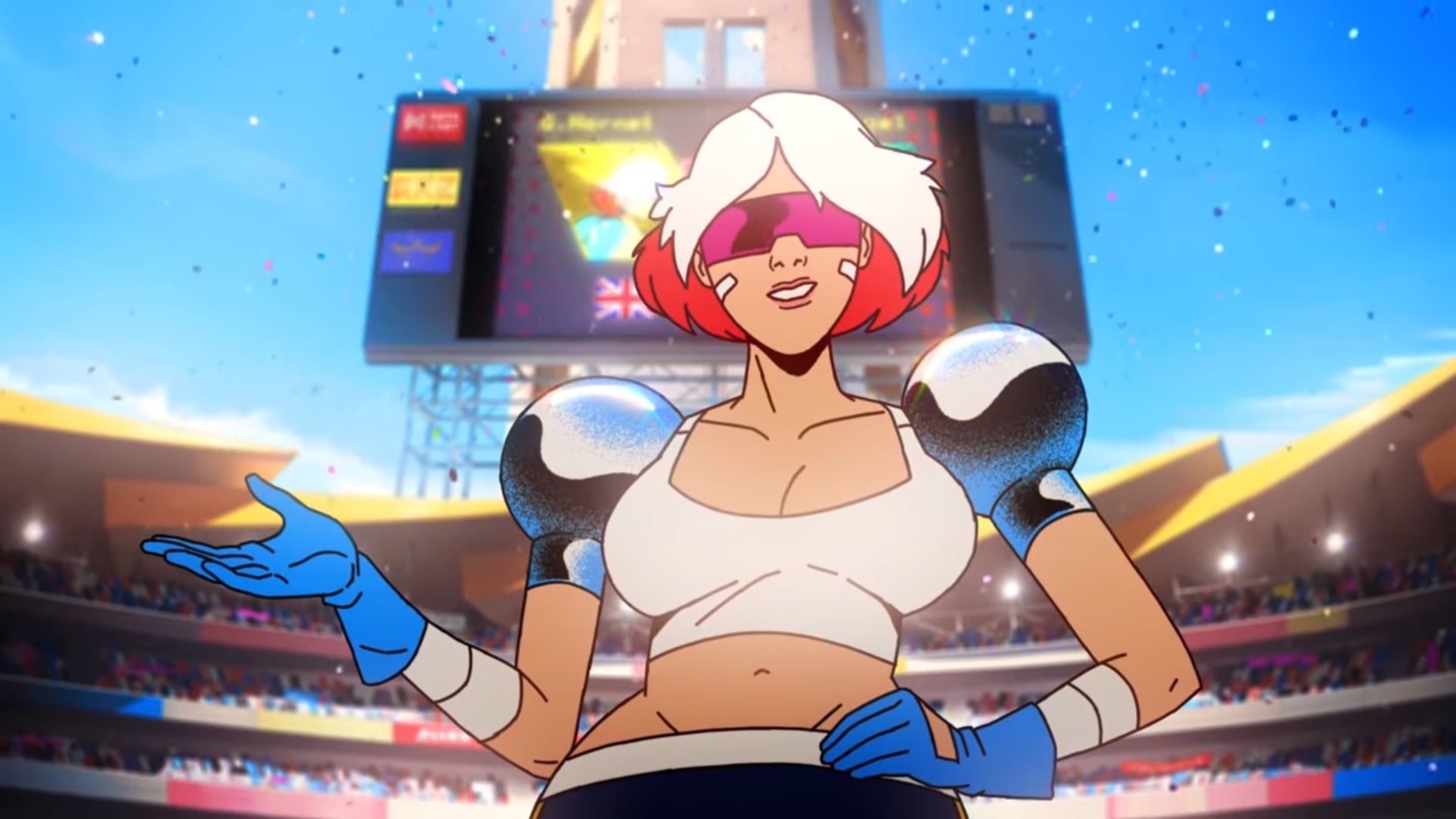 Want to get some hands-on time with Windjammers 2 before it launches? Then you need to try the Windjammers 2 open beta which kicks off on PC via Steam, PS4, and PS5 tomorrow.
Windjammers 2 – the long-awaited follow-up to the arcade classic – is finally becoming a reality. After years of delays, the game is finally going to materialise in the hands of players that have been hankering for a follow-up since they played the original way back in 1994.
The open beta (which includes playable characters Steve Miller, Biaggi, Sophie de Lys and Gary Scott) will hit Steam and PS4, and PS5 tomorrow and run until August 22, giving you plenty of time to try the game out for yourself.
You can take a look at the game's new trailer below.
"Athletes can face off in online ranked play across courts spanning a sandy beach, roaring stadium, rowdy ring, or a towering rooftop complete with shot-deflecting bumpers," reads a blurb. "Score goals through unpredictable play, unleash special moves for an upper hand, and climb the open beta's leaderboards to become an undisputable champion."
The open beta allows PS5 and PS4 owners to go head to head, while Steam users can battle to conquer their own league. The game will also launch on Stadia and Nintendo Switch, but they're not getting a beta. Nor has a solid release date been announced just yet.
Windjammers 2 initially received a surprise announcement way back at the Nintendo Switch's Indie Highlights showcase in 2018. Developer and publisher DotEmu made its own announcement on Twitter, initially expecting the game to launch fully in 2019. News on the game has been fairly quiet since then, and now we're seeing it come out in style with a proper open beta.