Wild West Online is coming to Steam May 10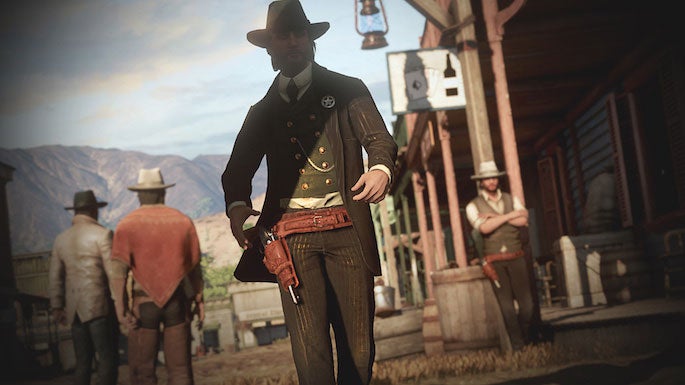 After a few months of exclusive availability on developer WWO Partners' website, Wild West Online will soon be ready for launch on Steam.
The developer has announced that Wild West Online will hit Steam on May 10. The announcement does not say whether the game will be releasing as a Steam Early Access title or not, though this is likely considering how early it is.
Wild West Online is a Red Dead Redemption-style Wild West-themed MMO. After initially planning to take the concept to Kickstarter, developer WWO Partners was able to secure funding and the game continued development shortly after.
It's been available in paid early access since November last year, and you can still buy your way into it through the official site. In fact, doing so now will also get you a Steam key when it launches on Steam.
The Steam release date was revealed alongside a host of other changes released with patch 0.8, such as social hubs, redesigned public events, and character and weapon customisation. Wild West Online features PvP, and PvE content.