This could be the weapon of the next Overwatch hero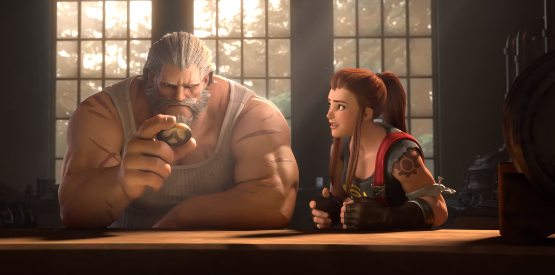 Blizzard has unlocked a third chapter in its teaser campaign for the next Overwatch hero.
Blizzard first released an Overwatch in-universe after-action report for an operation called White Dome, leading people to believe Emre Sarioglu could be the next hero.
Then, the developer added another wrinkle by showing a letter Torbjörn sent to his wife Ingrid about their then-unborn daughter. Torbjörn's daughter, Brigitte Lindholm, which we see in the Reinhardt short, is mentioned several times in the letter and we now believe her to be the game's 27th hero.
Now, Blizzard has released a blueprint of a weapon called the Slaga v3.0. It's a hammer, which, well, could be another giveaway of the hero being Brigitte, daughter of the hammer-wielding Torbjörn.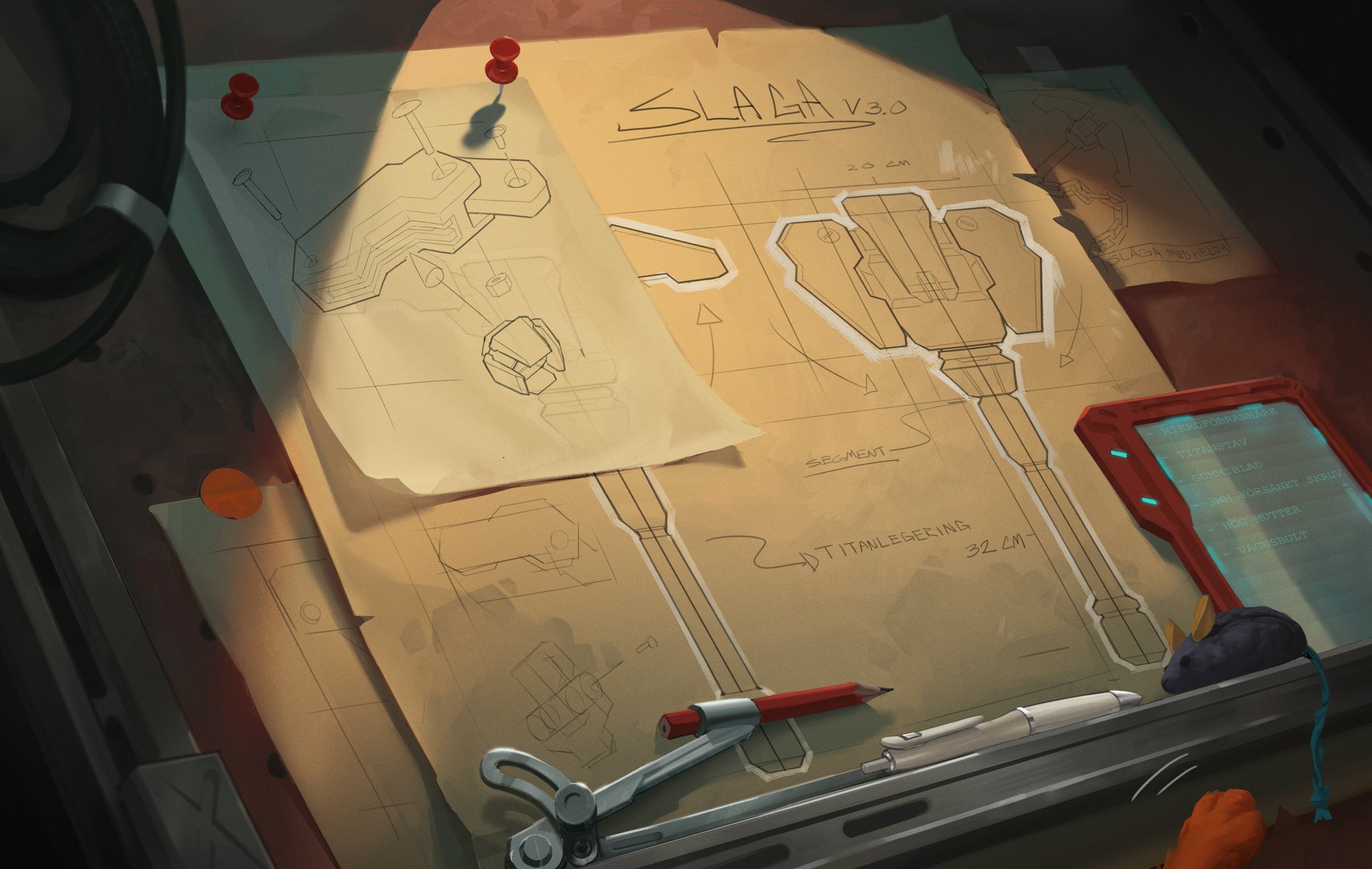 We're still waiting on more clues to say for sure, but it's looking likely that the next hero is Brigitte. Unless Blizzard is toying with us by showing red herrings, Brigitte seems pretty likely at this point.