Is this the first teaser for Overwatch's 27th hero?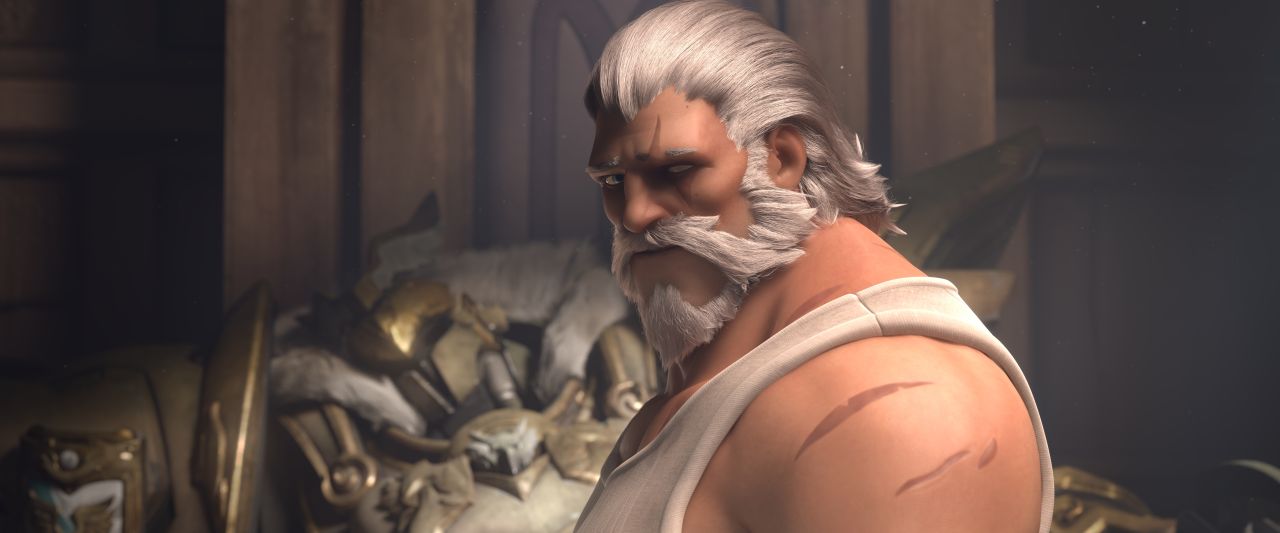 Judging by how Blizzard typically teases upcoming Overwatch heroes, this could be the first mention of the game's 27th hero.
The most recent Overwatch hero, number 26, is the support hero Moira, which came to the game in November. Now, it appears Blizzard has kicked off the hype campaign for the next one.
The mysterious 27th hero may have been teased through the official Overwatch Twitter account, which posted a "declassified" recount of Operation White Dome. Overwatch operatives Captain Ana Amari, Lieutenant Reinhardt Wilhelm, Chief Engineer Torbjörn Lindholm, and Private First Class Emre Sarioglu participated in the operation.
As you can see, Emre Sarioglu is the only new name in there. The after-action report talks about a strike team, lead by Ana, deployed to the outskirts of Istanbul, Turkey to deal with - wait for it - omnic resistance. After being ambushed, resulting in "serious injuries" to Torbjörn and lesser injuries to Reinhardt.
Ana goes on to recommend Reinhardt for a commendation for saving Torbjörn's life.
[DECLASSIFIED] After-Action Report: Operation "WHITE DOME" pic.twitter.com/fvnUQQEFDC

— Overwatch (@PlayOverwatch) February 23, 2018
This is typically how Blizzard teases the arrival of its bigger heroes, with several in-universe pieces like this one that tell stories around them. You may remember the same approach with the long campaign for Orisa, but many of the game's post-launch heroes received a similar treatment.
So, until more details are revealed, Emre Sarioglu is probably connected to the upcoming hero, if it's not in fact the new hero.