Watch ten waves of Gears of War 4 Horde mode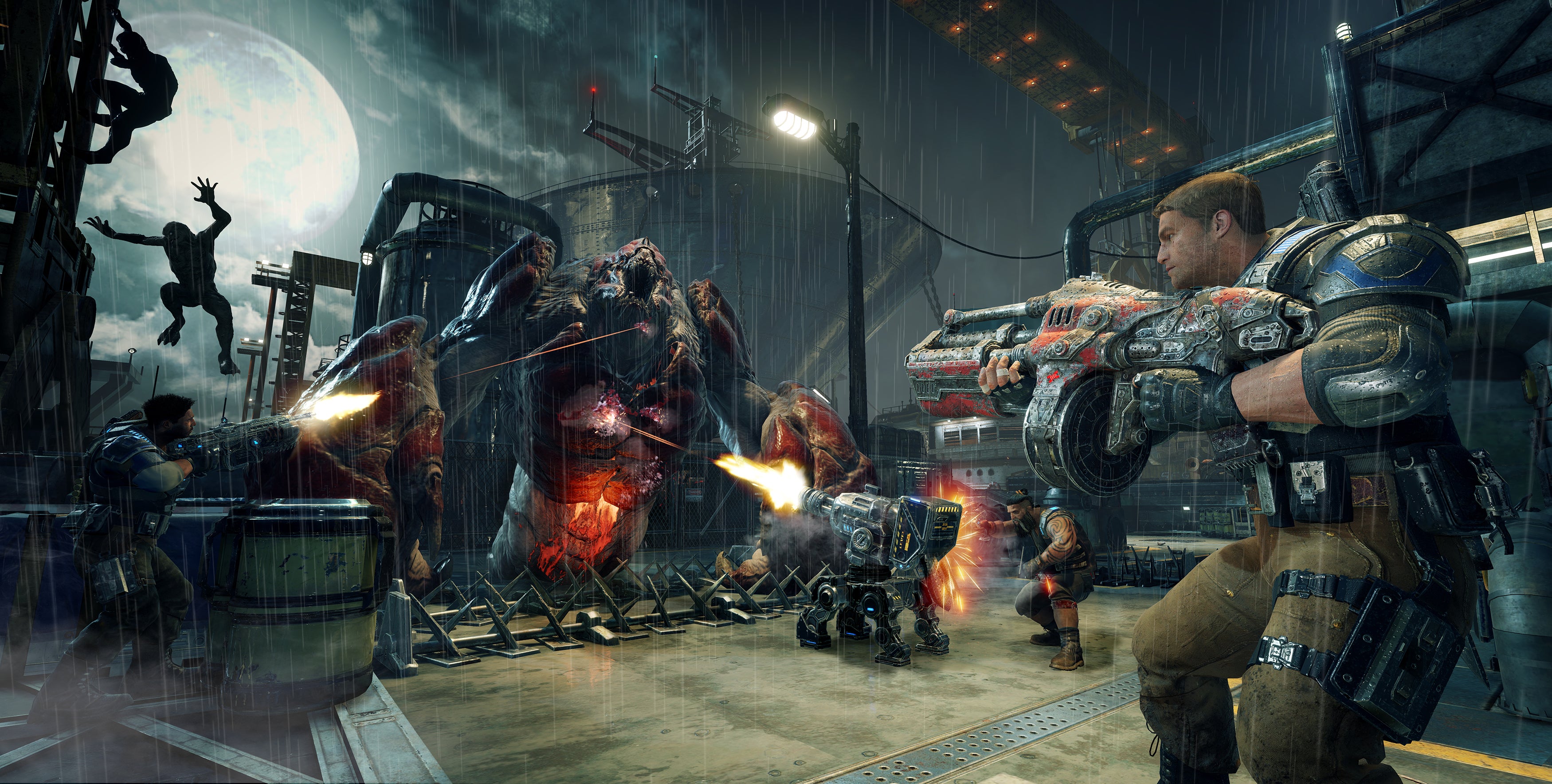 Gears of War 4 Horde mode made its debut over the weekend at PAX West, and more and more footage is making its way online.
Gears of War 4's Horde mode is looking very exciting the more we see of it. Microsoft showed it off for the first time at PAX West, and it was playable, too.
Impressions have been popping up online since then, and so has the footage. In the video below, (via IGN), we get to see ten full waves of the improved mode. The map seen here is the only one available to play Horde on at the show, and it does a great job of showing all the different things you can now do.
As you may have learned from our recent interview with developer The Coalition, the Fabricator - a 3D printer device, is the biggest new addition.
The Fabricator allows you to bank points earned at the end of every wave and opens up new ways for your to fortify your base. You now have complete control over where to place traps, decoys, and turrets, leaving you to set up the encounters any way you see fit and in any part of the map.
Horde now also supports five different classes that each have access to a set of weapons, not to mention other jobs on the field. You don't have to stick to picking one of each when you build the team, but it does help.
Horde mode is part of the Gears of War 4 package, due out October 11 for Xbox One and Windows 10 PC.