Five and a half years on, Watch Dogs is finally finished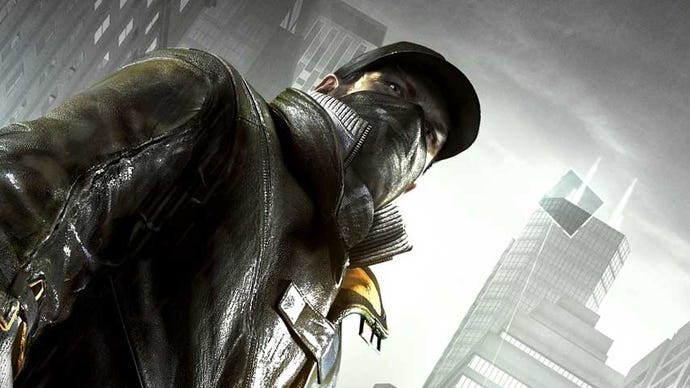 Watch Dogs, the next-gen game we've been waiting for since before we knew what next-gen would look like, has gone gold.
As I'm sure you know, going "gold" means the core game's code has been finalised, and is being or has been sent to disc manufacturers to print (or uploading to digital storefronts). The next step is shipping it to stores, and finally, putting it in your life, where it belongs.
Maybe this is why Ubisoft has finally settled the question of what resolution and frame rate Watch Dogs runs at on PS4 and Xbox One, eh?
Watch Dogs has been in the works at Ubisoft Montreal - and various other Ubisoft studios, actually - for five and a half years. We first saw it at E3 2012, which is a comparatively short time ago, but feels like forever. Maybe that's just because we expected it in November 2013 and have been impatiently waiting to hack the planet ever since.
"It's exciting to be gold, but it'll be more exciting when people are playing. For the fans it means that it's true. It means there will be no such thing as another delay," creative director Jonathan Morin said on the UbiBlog.
"But for us, it's not done until they actually have it in their hands."
To be honest Morin mate, we're not going to believe until we've got out paws on the bloody thing, either. It's been a long couple of years. It'll probably be at least one more for Ubi, though - now that the game is finished, the DLC team will go into overdrive. No rest for the wicked.
Watch Dogs hits PC, PS3, PS4, Xbox 360 and Xbox One on May 27. Goodness knows when the Wii U port will turn up; we sure don't.
Thanks, CVG.