Watch Dogs 2 corrects many of the original's failings - new gameplay footage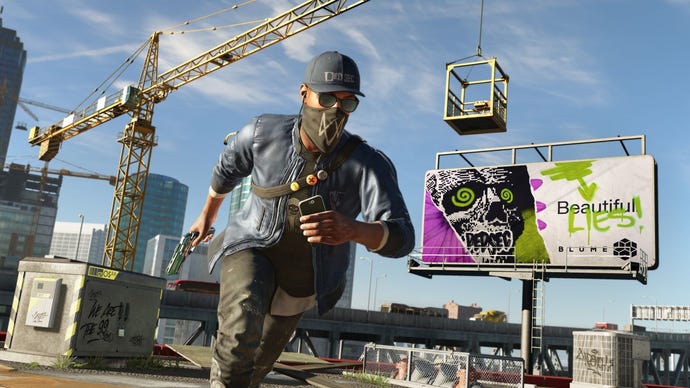 Watch Dogs 2 looks set to improve on the first one.
A Watch Dogs 2 preview event has unleashed a whole load of new information on the first sequel to Ubisoft's cyberpunk open world adventure.
Alex had a good time playing Watch Dogs 2, but in case one set of opinions isn't enough for you, here's Arekkz with his own impressions.
Apparently Watch Dogs 2 builds on the first game's foundations while addressing many of his complaints about it, which sounds pretty good. The footage above shows off what he's talking about.
Watch Dogs 2 launches in November for PC, PS4 and Xbox One. As the second entry in the series, we expect it to offer a much more refined experience - think of how Assassin's Creed 2 built on Assassin's Creed.
The first Watch Dogs suffered a bit for being an early current-gen release; some players were unimpressed with the difference between the game's final visuals and the target footage shown well in advance.