Wacky trailer, screens for Rabbids Go Home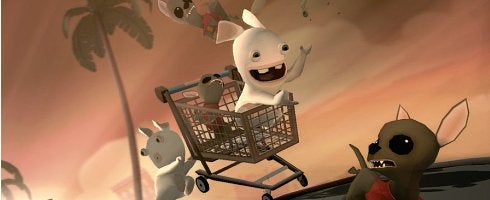 Ubisoft has released some new screenshots and a trailer for Rabbids Go Home.
In the game, you will help the wacky little critters as they collect junk to build a pile large enough to reach the moon.
The adventure title is expected in the fall.
The video is posted below, and screens can be found on CVG.