Valve ordered to stop CS:GO skin gambling via Steam by Washington State Gambling Commission
Valve could face criminal charges if they don't comply.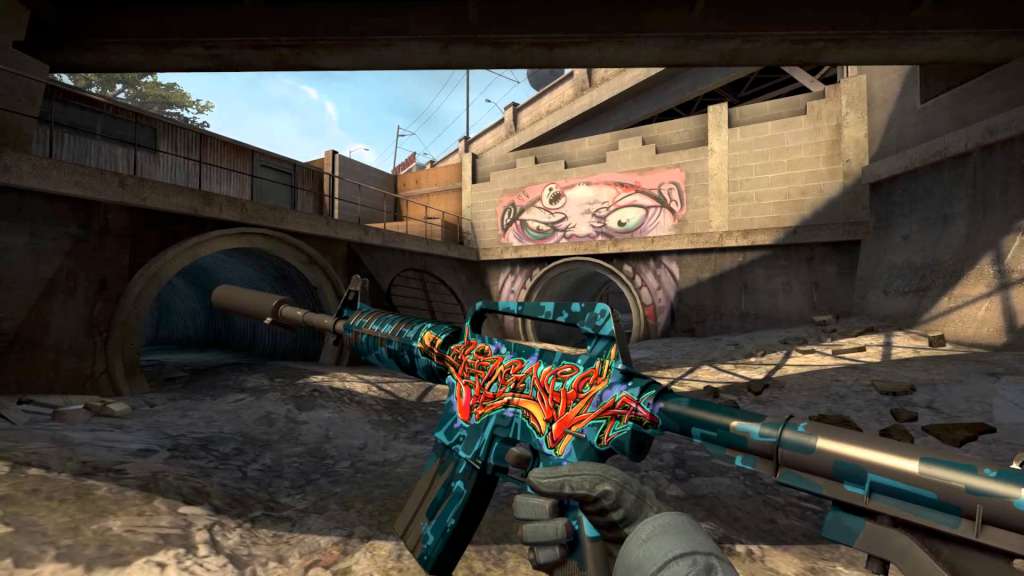 The Washington State Gambling Commission has ordered Valve to "stop allowing the transfer of virtual weapons known as 'skins' for gambling activities" on Steam.
According to Wednesday's press release, the use of skins in online gambling activities contravenes the state's gambling laws.
The Gambling Commission initially contacted Valve back in February to "attempt to learn about Valve's operation of 'skins' on its Steam Platform to determine if any additional action was needed."
Following their investigation, the Gambling Commission has "directed Valve Corporation to stop facilitating the use of 'skins' for gambling activities through its Steam Platform," and to "take whatever actions are necessary to stop third party websites from using 'skins' for gambling".
Valve has until October 14 to respond and "explain how it is in full compliance with Washington's gambling laws or it will risk having the Gambling Commission take additional civil or criminal action against the company."
After reaching out to Valve, PC Gamer were referred to July's "In-Game Item Trading Update" by Doug Lombardi, that states, "using the OpenID API and making the same web calls as Steam users to run a gambling business is not allowed by our API nor our user agreement."
"Our position has not changed," Lombardi told PC Gamer, "and so far we've sent cease and desist notices to over 40 sites."
In related news, TMartin & CSGO Lotto have won the motion to dismiss a complaint tied to a larger class-action lawsuit in which defendants are seeking damages against CSGO Lotto, its owner Trevor Martin, and Valve.
"This isn't necessarily a crippling blow," wrote an eSports attorney on Reddit.
"First, plaintiffs can appeal the ruling. Even if they lose that appeal, the case can live on in state court if plaintiffs' lawyers still think the economics of the suit make sense after losing RICO."
You can find out more on the thread where the lawyer is very helpfully answering questions on the subject for laymen like you and I.