Upcoming Champions Online expansion gets name change, becomes free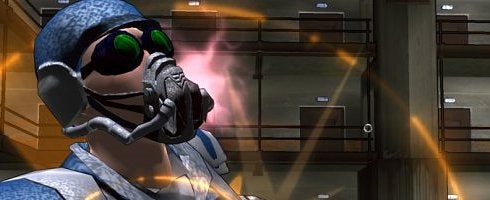 Cryptic has been listening to complaints from its community, and has decided to make the new expansion announced last month a freebie upon release.
According to loads of aggravated users, the paid zone expansion Vibora Bay will be more of a content patch than an expansion and the release of the "Kitchen Sink" fix recently issued was pushed out too soon without the proper amount of testing.
Cryptic has addressed these concerns two ways.
First, the new expansion has been renamed and is now called Revelations. In it, the half-angel/half-demon Therakiel is bent on bringing forth the end times, and come mid-March 2010 it will be free upon release.
Next, the Champions Online team plans to interact with the community in a more transparent way with the implementation of bi-weekly Q&As, a general support blog, monthly dev chats, bi-weekly state of the game announcements, and an all-company supergroup so you can find the devs in the game and share adventures.
Sounds like a start at any rate.
You can find out more through the latest developer post on the official site.