Champions Online: First paid expansion called Vibora Bay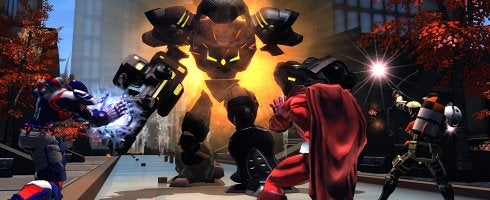 Cryptic has announced that the first paid expansion for Champions Online will be called Vibora Bay and it's described as "one of the Gulf Coast's largest and most exciting cities" .
While pricing has yet to be announced, it will cost less than a fully-boxed game but will be priced accordingly due to it being an entire new zone.
The new content was announced in a post on the official forums, giving players a heads-up to the Kitchen Sink patch heading to the game, which includes two months worth of game fixes and adjustments based on player feedback.
As if that wasn't enough news, it was also announced that the Blood Moon Rising event would be re-occurring during every real-world full moon.
No word on when to expect the paid content, but the last update was a free one called Nemesis Confrontation.
Thanks, IncGamers.