Uncharted 4 and The Last of Us actor says gamers want better games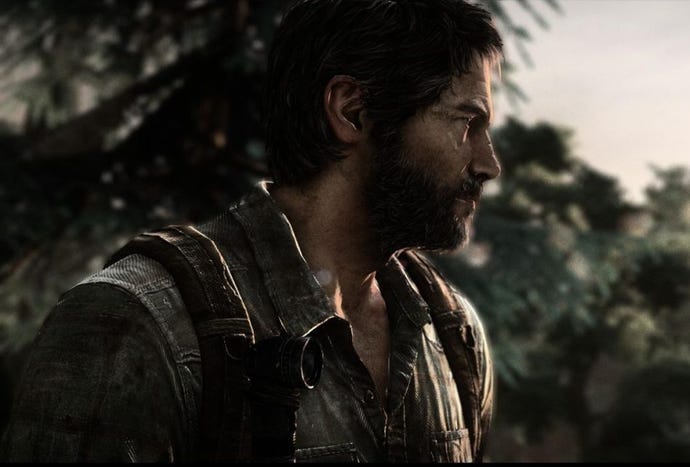 Video games' most renowned voice actor, Troy Baker, has talked a little bit about the shift in quality he's witnessing because of the increased power in new-gen consoles.
In an interview from earlier in the month that we've somehow missed, Troy Baker gives some insight into how the quality of everything that goes into the production of a any game is rising all the time.
The reason according to Baker is due to increased number of what you can show and do with the power of new consoles, and the fact gamers are more savvy than ever before when it comes to knowing what's good and what's not so much.
Thanks, GamerHubTV.