Try these workarounds if you can't launch the For Honor beta on PC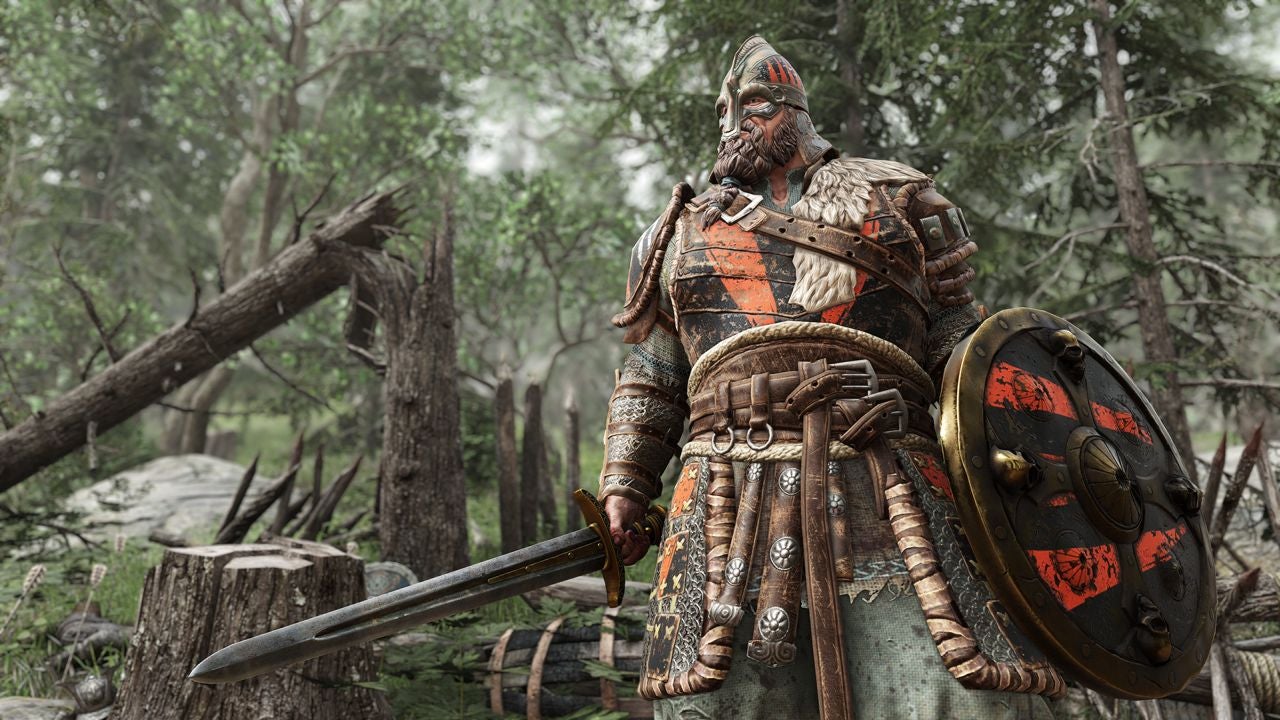 If your For Honor PC beta won't even start, there are a few things you could check.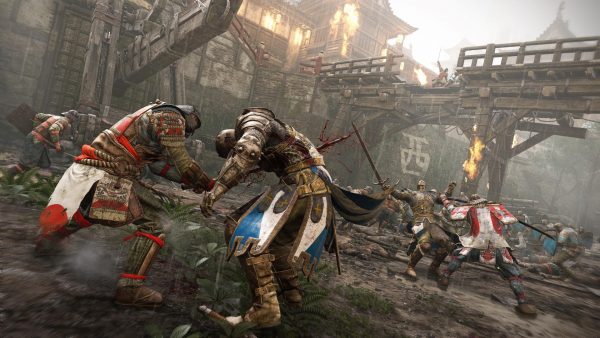 Now that the For Honor closed beta is live, many have started reporting all kinds of issues typical of beta tests. That said, there are a few annoying problems on PC in particular.
One of those is a combination of issues that prevent the game from even launching for certain players. Ubisoft said it's aware of the problem, and offered some possible workarounds in the meantime.
Here's what you can do:
Workaround 1
Run Uplay in Admin mode: right-lick on the Uplay icon > Properties > Compatibility and choose 'Run this programme as an admin'
Workaround 2
Disable anti-virus software or add the game and Uplay to the list of exclusions
If you're running BitDefender you'll need to disable 'Active Threat Control', if adding the game to the exclusion list doesn't fix it
Workaround 3
If you're running on an Intel integrated GPU, try forcing the dedicated GPU instead: under the "Manage 3D Settings" tab in the Nvidia control panel, navigate to your game's .exe and specify which GPU to use from there.
Workaround 4
Ensure the game is installed on your C: drive
Workaround 5
Try launching the game from an entirely new Windows system profile
Workaround 6
Try unplugging your controller/non-essential peripherals then launch the game again (you can reconnect it after launching the game)
Try temporarily disabling any software linked to the controllers.
If you are running into other problems, or have the beta on PS4/Xbox One, be sure to give the list of known issues a look. It may not always offer a workaround, but you'll at least know your issue isn't unique.