Trials of Mana HD remake is headed to Switch on April 24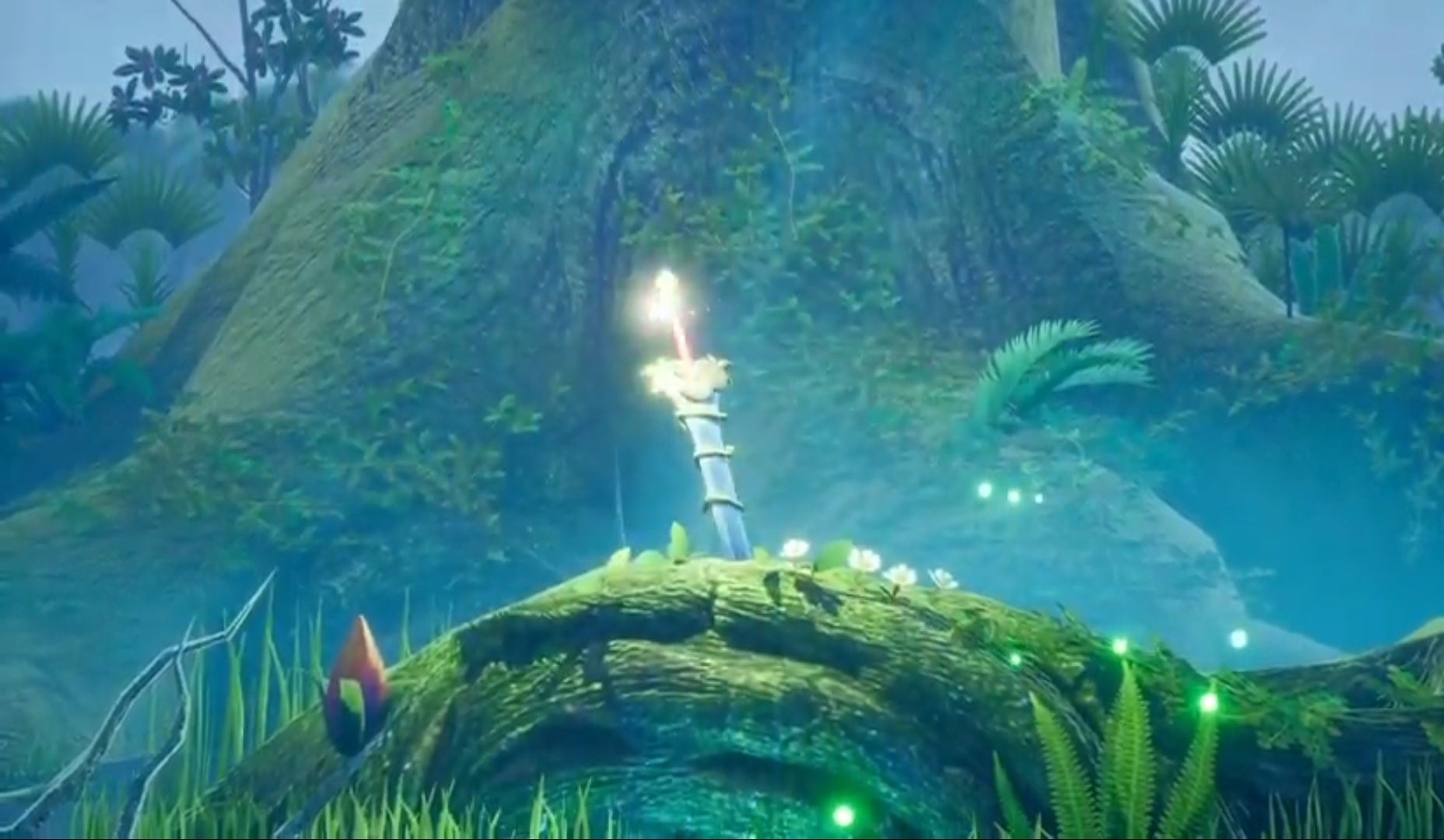 An HD remake of Trials of Mana will arrive on Nintendo Switch next year on April 24, 2020.
Trials of Mana is the third entry in the Mana series. Originally launched as Seiken Densetsu exclusively in the East, Square Enix said it would rebuild the game from the ground up with modern 3D graphics last year.
Earlier this year, Nintendo announced a release window of 2020 but this is the first time an official date has been announced.