Trials of Mana finally comes West to Switch in 2020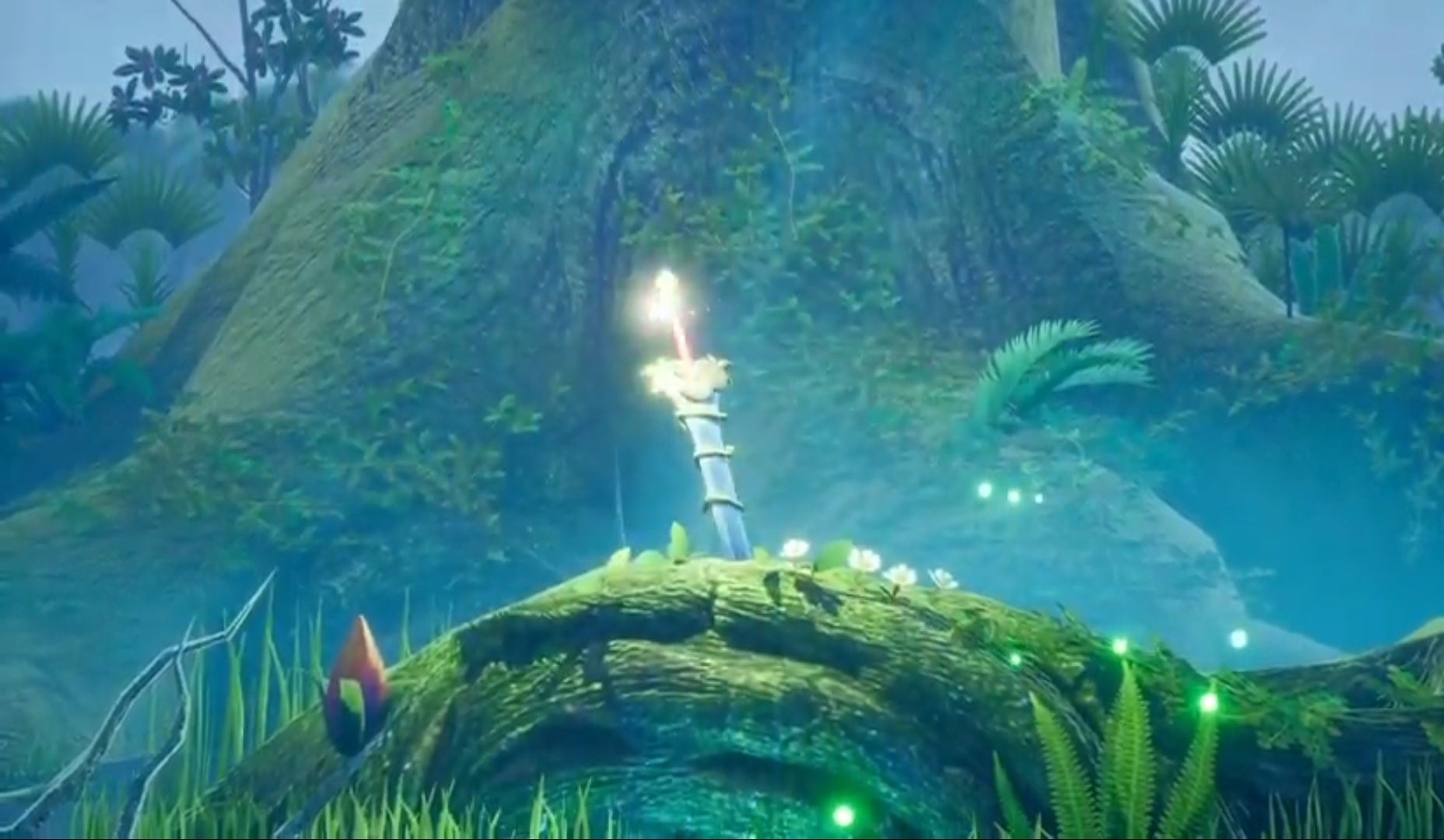 The Trials of Mana remake will launch in early 2020 for Switch, Nintendo revealed Tuesday during its E3 Direct.
Trials of Mana is the third entry in the Mana series. Originally launched as Seiken Densetsu exclusively in the East, Square Enix announced earlier this year it would rebuild the game from the ground up with modern 3D graphics.
At the beginning of the game, you'll assemble a party of three members out of six possible characters – a choice that changes the course of the game's narrative.
It's not the only remake we heard about during Nintendo's Direct. Panzer Dragoon, which also launched initially in 1995 on the Sega Saturn, will launch this Winter. And the remake of The Legend of Zelda: Link's Awakening releases for Switch in September.