Trials of Mana HD remake video shows gameplay, party choice, customization combat system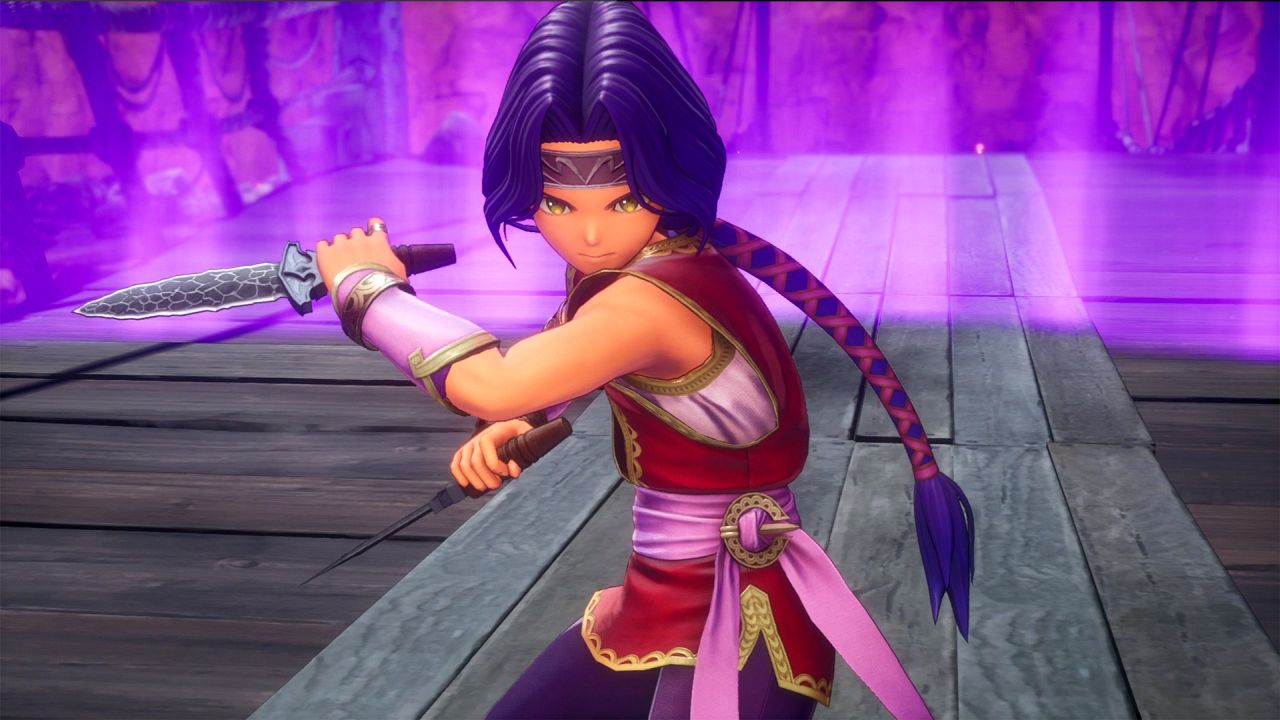 This new Trials of Mana HD remake video shows quite a bit of gameplay.
Along with a look at gameplay, the Trials of Mana HD remake video takes a deep dive into some of the features you can expect in the game.
You're given a look at different environments and party choices, and the story can play out in different ways depending upon the party chosen.
The video also shows the customizable combat system, chain abilities that can be shared with your team, how you can switch classes, and how you can learn over 300 different abilities. There will also be different abilities available during the day/night cycle.
Trials of Mana is the third entry in the Mana series. Originally launched as Seiken Densetsu exclusively in the East, Square Enix announced last year it would rebuild the game from the ground up with modern 3D graphics.
The game will be released for PS4, Steam and Switch on April 24.
Purchasing or pre-purchasing the physical or digital versions of the game by May 21 for PS4 or Switch will earn you the Rabite Adornment DLC. This allows you to gain more EXP after battles up to level 10. Pre-orders of the digital version of the game from the PlayStation Store will also include an exclusive avatar set featuring the game's six heroes.
If you pre-purchase or purchase from Steam by the same date you will also receive the DLC as well as an exclusive wallpaper set.