Thronebreaker: The Witcher Tales now available on Switch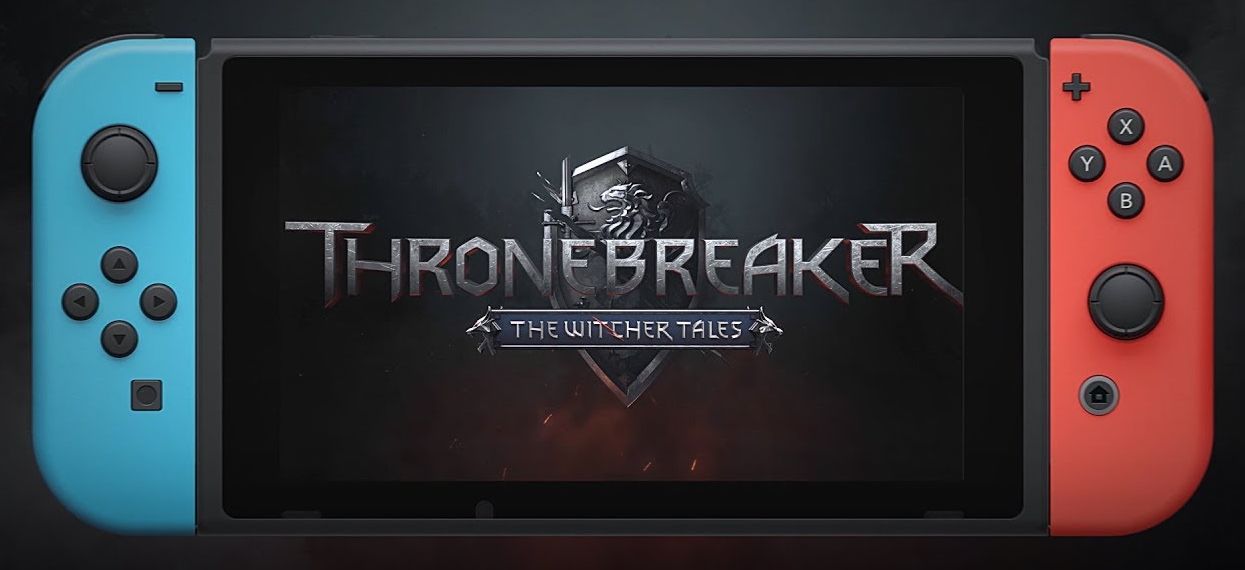 CD Projekt Red has released Thronebreaker: The Witcher Tales for Nintendo Switch.
Switch owners wanting an extra Witcher fix can pick up Thronebreaker: The Witcher Tales from today.
Set in the world of The Witcher, the game is a narrative-driven, single-player, exploration-RPG featuring puzzles and card battle mechanics.
It tells the tale of Meve, a "war-veteran queen" of Lyria and Rivia. The Northern Realms are on the verge of being invaded by Nilfgaardian forces, forcing her to once take to the battlefield.
During gameplay, you will explore various parts of The Witcher world, go on quests, and meet many characters in the process. You will also gather resources to expand your army and engage in "epic story battles."
A set of free digital goodies comes with the game, including the official soundtrack, concept art, and an annotated map of Lyria. Details on how to claim these extras can be found on the official website.
The game was initially released in 2018 on PC, PS4 and Xbox One. If you plan on picking it up, be sure to give our beginner's guide the once over to help you get started.