The Witcher 3: Hearts of Stone - everything you need to know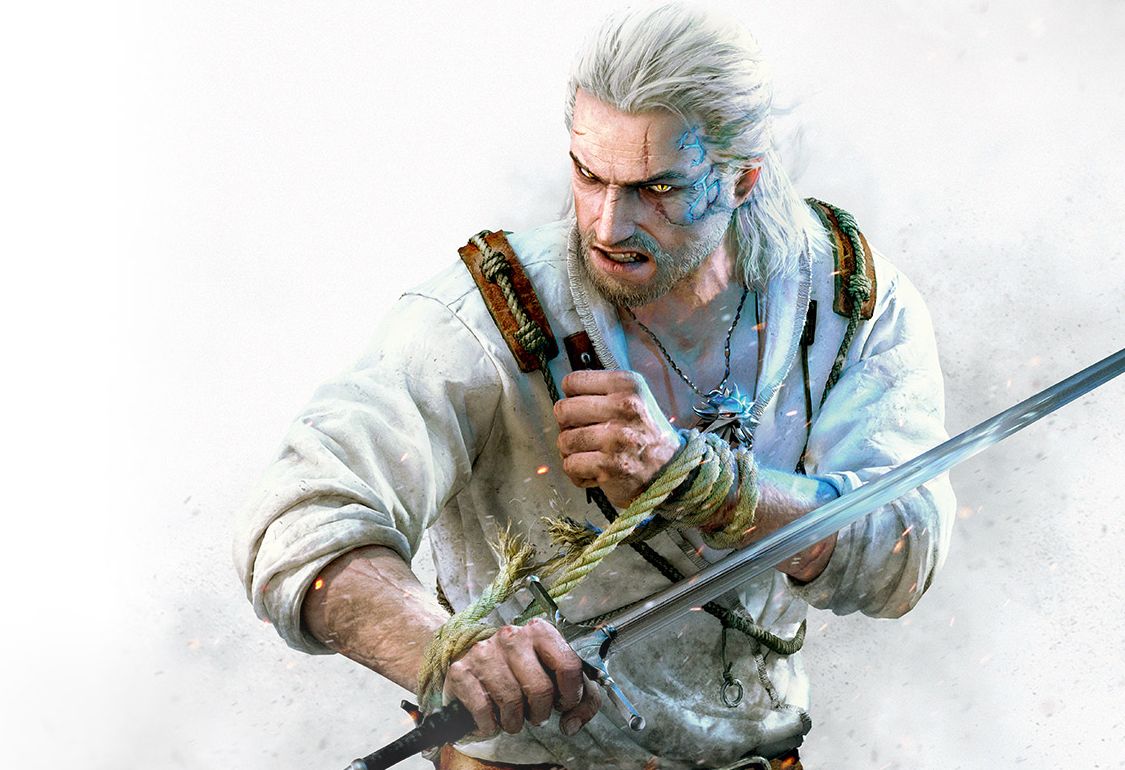 The Witcher 3: Hearts of Stone adds a ton of new content to CD Projekt RED's best-selling RPG. Here's how to find it - and how to beat it.
The Witcher 3: Wild Hunt comes to Nintendo Switch on October 15, complete with Hearts of Stone and Blood and Wine, as if you needed another reason to play it.
As part of our The Witcher 3: Wild Hunt walkthrough, we've gathered everything you need to know about Hearts of Stone.
The expansion adds about ten hours of story content including the main questline as well as multiple optional secondary missions. It also adds loads of new open-world markers to explore, a new short term romance option for Geralt, many expanded locations, several Gwent cards and an entirely new kind of craftsman.
How to access Hearts of Stone content
To start playing Hearts of Stone you will, of course, need to have downloaded and installed the expansion.
There are three ways to get started with the new content of Hearts of Stone. The easiest way is to select it right from the game's start-up menu; this will drop you in with a level 32 character.
Otherwise, you can load up your existing save or even begin a brand new game, following your quest journal to the Seven Cats Inn to kick off the adventure at the notice board. If you choose either of these two options, be aware that CD Projekt RED recommends a minimum level of 30 before starting, as the enemies in this questline are much tougher than regular foes.
Some points for returning players, even veterans.
Hearts of Stone main quest line
Below you'll find links to our full walkthrough of the Hearts of Stone main questline.
Secondary quests included in Hearts of Stone
Hearts of Stone secondary quests

Enchanting: Start-Up Costs

This quest is available right after checking the board at the Seven Cats Inn and unlocks the services of the new rune crafter. He's a fun guy. You'll need 5,000 gold to complete the first step of this process, mind.

Enchanting: Quality has its Price

Help your new friend acquire the materials he needs to get back in business - and maybe find some extra treasure on the way.

Races: Swift as the Western Wind

The friendly Ofieri merchant by the runecrafter is willing to gamble the best saddle you've ever seen.

From Ofier's Distant Shores

A scavenger hunt offered by the Ofieri merchant near the runecrafter. Best accepted before you start the main quest.

Rose on a Red Field

You're automatically given this quest after your first meeting with Olgierd. It can be completed fairly quickly so it's worthwhile doing immediately.

A Midnight Clear

Shani's romance quest. Available towards the conclusion of Dead Man's Party if you don't mess things up too badly.

Without a Trace

Found on message boards near Oxenfurt. A short, uncomplicated quest from a herbalist you'll have to visit multiple times during Open Sesame. May as well get it started on your first visit and finish it before your second.

The Royal Air Force

A treasure hunt in an abandoned laboratory. You'll pass this marker riding between missions; watch for a harpy attack.

The Drakenborg Redemption

A treasure hunt in a cave full of creepy crawlies visited during Enchanting: Quality has its Price.
You can also check out our The Witcher 3 main quest guide, as well as our Blood and Wine guide if you want to jump straight into the DLC.